5ft Round Table Classic Party Rentals of Virginia
Oct 4, 2021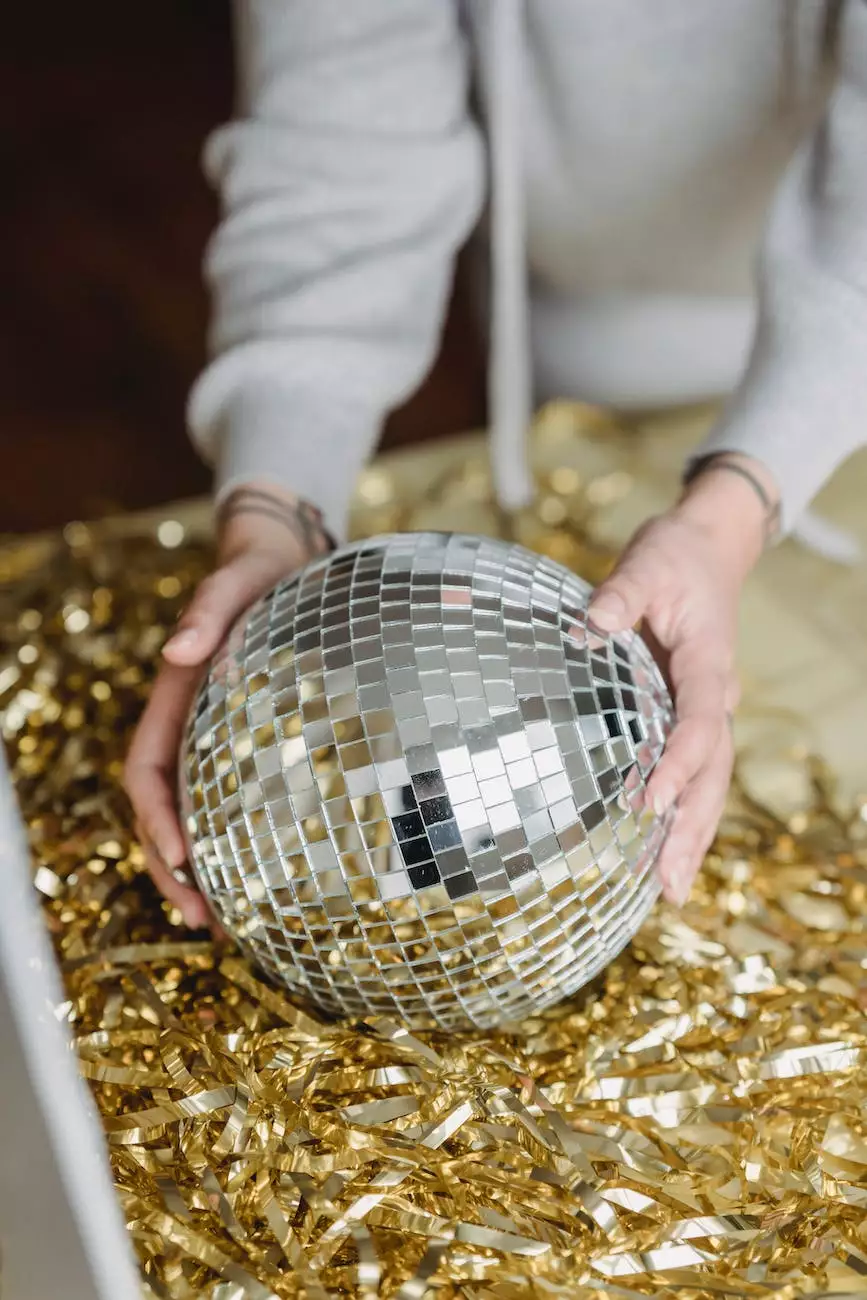 Introduction
Welcome to The Whimsical Wish, your ultimate destination for all your party rental needs. Looking for a 5ft round table for your next event in Virginia? You've come to the right place! Classic Party Rentals of Virginia offers a wide selection of high-quality tables that will add elegance and functionality to any occasion.
Unmatched Quality and Variety
At Classic Party Rentals of Virginia, we pride ourselves on offering only the best products to our customers. Our 5ft round tables are no exception. Designed with both style and durability in mind, these tables are the perfect addition to any event, whether it's a wedding, a corporate gathering, or a family celebration.
Our tables are made from premium materials, ensuring their sturdiness and longevity. The smooth tabletop surface provides an ideal space for your guests to dine, socialize, or display decorations. With a 5ft diameter, these round tables offer ample space for guests to comfortably gather around.
What sets our 5ft round tables apart is the variety they bring to your event. Whether you prefer a classic, elegant design or a more contemporary style, we have options that cater to all tastes. Choose from a range of table colors and finishes to match your event theme perfectly.
Functional and Versatile
In addition to their aesthetic appeal, our 5ft round tables are incredibly functional and versatile. Their compact size makes them easy to transport and set up, allowing you to conveniently arrange your event space. The tables are designed with stability in mind, ensuring that they remain steady and secure throughout your event.
These tables are suitable for both indoor and outdoor use. Whether you're planning an elegant indoor reception or a lively outdoor party, our 5ft round tables will effortlessly adapt to any environment. Their weather-resistant features make them a reliable choice, rain or shine.
Superior Customer Service
At The Whimsical Wish, we prioritize customer satisfaction above all else. Our team of dedicated professionals is committed to providing you with a seamless rental experience. From the moment you browse our inventory to the day of your event, we are here to assist you every step of the way.
Our knowledgeable staff can help you choose the right 5ft round table that suits your specific requirements. We understand that every event is unique, and we strive to offer personalized solutions that meet your needs. If you have any questions or need guidance, feel free to reach out to us. We are here to make sure your event is a resounding success.
How to Rent a 5ft Round Table
Renting a 5ft round table from Classic Party Rentals of Virginia is easy and hassle-free. Simply follow these steps:
Browse our website and explore our extensive inventory.
Find the 5ft round table that matches your preferences.
Select the desired quantity and add it to your cart.
Proceed to checkout and provide the necessary event details.
Review your order and make any modifications if needed.
Complete the rental process by making a secure payment.
Sit back and relax as we prepare your table for delivery or pickup.
Contact Us
Ready to elevate your event with a 5ft round table from Classic Party Rentals of Virginia? Contact us today to discuss your rental needs and reserve your table. We are eager to help you create unforgettable memories for your guests!

Visit our website thewhimsicalwish.com/inventory/5ft-round-table to explore our inventory and find the perfect table for your next event!

// Your custom JavaScript code can go here