Riser 7 - Acrylic Cube Classic Party Rentals of Virginia
Nov 13, 2017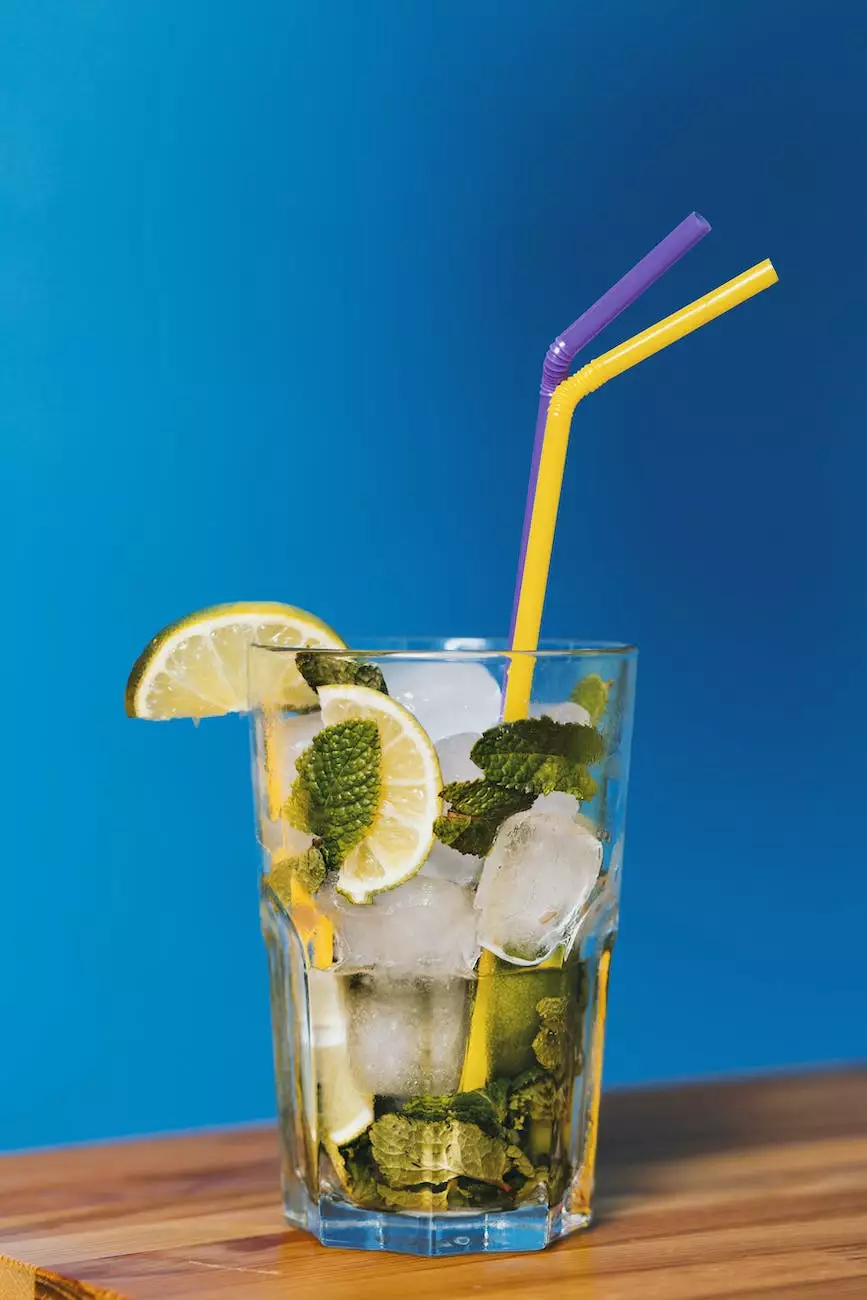 Introducing the Riser 7 - Acrylic Cube
At The Whimsical Wish, we offer a wide range of high-quality party rentals to enhance your events. Our Riser 7 - Acrylic Cube is a classic and versatile display solution that will elevate the ambiance and visual appeal of any occasion.
Stylish and Elegant
This acrylic cube is designed with both style and elegance in mind. Its sleek and transparent appearance adds a touch of sophistication to any setting. Whether you're organizing a wedding, corporate event, or a private celebration, our Riser 7 - Acrylic Cube is sure to impress.
Perfect for Displaying Decorations
With its 7-inch dimensions, our Riser 7 - Acrylic Cube is spacious enough to display various decorations. Whether you want to showcase floral arrangements, candles, figurines, or other decorative items, this cube provides the perfect platform to enhance their visual impact.
Customizable and Versatile
The Riser 7 - Acrylic Cube can be easily personalized to match your event theme and color scheme. Its transparent surface allows for endless creative possibilities. You can add colored lights, ribbons, or other embellishments to create a truly unique and customized look.
Durable and Sturdy
Our Riser 7 - Acrylic Cube is made from high-quality acrylic material that ensures durability and sturdiness. You can rely on its strength to hold your decorations securely. Additionally, the cube's smooth edges provide extra safety, preventing any accidental injuries.
Easy to Set Up and Transport
We understand the importance of convenience when it comes to event planning. That's why our Riser 7 - Acrylic Cube is designed for easy setup and transportation. Its lightweight construction allows for effortless handling, making it ideal for both indoor and outdoor events.
Affordable Rental Option
At The Whimsical Wish, we strive to offer affordable rental options that meet the diverse needs of our customers. Our Riser 7 - Acrylic Cube is available at a competitive price, allowing you to elevate your event without breaking the bank.
Customer Satisfaction Guaranteed
Customer satisfaction is our top priority. We take pride in providing excellent products and services to ensure your event's success. Our dedicated team is always ready to assist you with any questions or concerns you may have regarding our Riser 7 - Acrylic Cube or any other party rental.
Contact Us Today
Ready to elevate your event with our Riser 7 - Acrylic Cube? Contact The Whimsical Wish today to inquire about availability and make your reservation. Let us help you create unforgettable memories with our high-end party rental solutions.
About The Whimsical Wish
The Whimsical Wish is a trusted provider of high-quality party rentals in Virginia. We specialize in offering a diverse selection of event decor and accessories to add a touch of whimsy to your celebrations. Whether you're planning an intimate gathering or a grandiose affair, our team is dedicated to making your event truly extraordinary.
Keywords:
Riser 7 - Acrylic Cube
Acrylic Cube rental
Party rental Virginia
Event decoration
Wedding rentals
Corporate event rentals
Transparent display solutions
Customizable event decor
Affordable party rentals
High-quality acrylic products