Brush Strokes Linen Rental | Richmond
Jul 15, 2021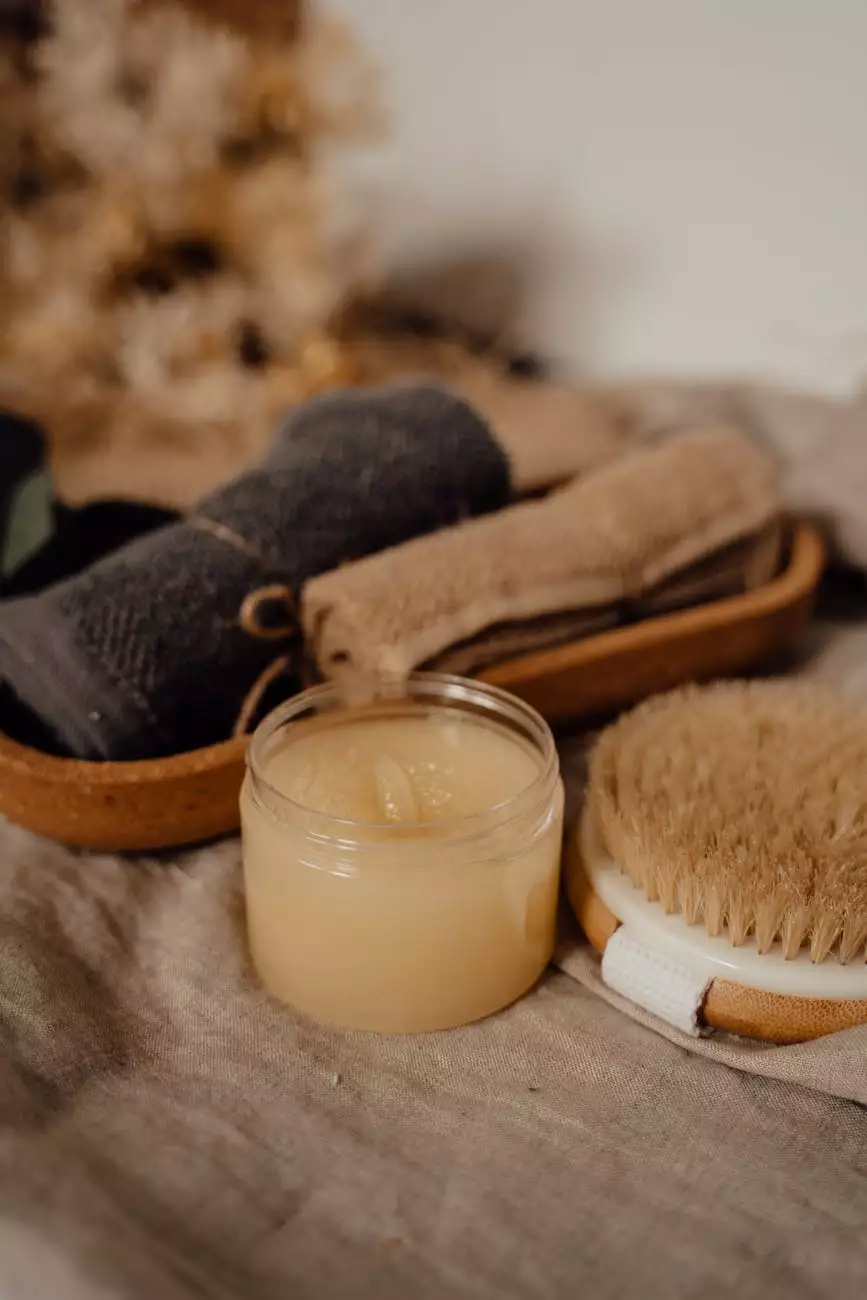 Discover the Finest Brush Stroke-Themed Linen Rental in Richmond
At The Whimsical Wish, we take pride in offering the most exquisite and stylish linen rentals in Richmond. Our exclusive collection of brush stroke-themed linens will add a touch of sophistication and elegance to your special event. Whether you're organizing a wedding, corporate event, or any other celebration, our top-of-the-line linens will effortlessly elevate the aesthetic appeal of your venue.
Unleash Your Creativity with our Brush Strokes Linen Collection
Our brush stroke-themed linens are meticulously crafted to inspire creativity and awe. The intricate patterns and vibrant colors are carefully designed to create a visually stunning backdrop for your event. From tablecloths and napkins to chair covers and runners, our premium linens will transform any space into a work of art.
Wide Selection of Designs
With The Whimsical Wish, you have access to an extensive range of brush stroke designs to suit your unique style. Whether you prefer abstract strokes, watercolor effects, or bold brush patterns, our collection has something to offer for everyone. Our team of experts stays up-to-date with the latest trends in event design, ensuring that we always have the most sought-after brush stroke linens in stock.
Premium Quality Materials
We understand the importance of using high-quality materials to provide a luxurious experience for our clients. That's why all our brush stroke linens are crafted using premium fabrics that are both soft to the touch and durable. You can trust that our linens will withstand the demands of any event, ensuring that your guests are impressed by the attention to detail.
Customization Options
At The Whimsical Wish, we believe in making your vision a reality. We offer customization options for our brush stroke linens to match your specific event theme or color scheme. Whether you need a specific size, shape, or color, our team will work closely with you to create bespoke linens that perfectly align with your vision.
Why Choose The Whimsical Wish for Brush Strokes Linen Rental?
When it comes to linen rental in Richmond, The Whimsical Wish stands out from the crowd. Here's why we are the preferred choice for event planners and individuals looking for top-notch linens:
Exceptional Customer Service
Our dedicated team of professionals is committed to providing exceptional customer service from start to finish. We take the time to understand your needs and offer personalized recommendations to ensure that you find the perfect brush stroke linens for your event. Our goal is to exceed your expectations and make the rental process seamless and enjoyable.
Extensive Experience
With years of experience in the industry, we have honed our expertise in curating the finest linens for any event. Our passion for unique and exquisite designs drives us to constantly seek out the best brush stroke linens that will leave a lasting impression on your guests. We understand the importance of attention to detail and strive for perfection in every aspect of our service.
Competitive Pricing
We believe that luxury should be accessible to all, which is why we offer competitive pricing without compromising on quality. Our brush stroke linens are priced to accommodate a variety of budgets, ensuring that you can create a captivating ambiance without breaking the bank. We also provide flexible rental options to suit the duration of your event.
Effortless Rental Process
At The Whimsical Wish, we understand that event planning can be both exciting and challenging. That's why we have streamlined our rental process to make it as convenient as possible. From browsing our extensive selection online to scheduling delivery and pickups, we handle all the logistics so you can focus on creating cherished memories during your event.
Contact Us for Brush Strokes Linen Rental in Richmond
If you're ready to add a touch of elegance and sophistication to your event with our brush stroke-themed linens, contact The Whimsical Wish today. Our team of experts is eager to assist you in selecting the perfect linens that will make your event truly memorable. Experience the difference of exceptional quality and service. Make your event an extraordinary one with The Whimsical Wish.