Katie's Watercolor Linen Rental | Richmond
Oct 5, 2020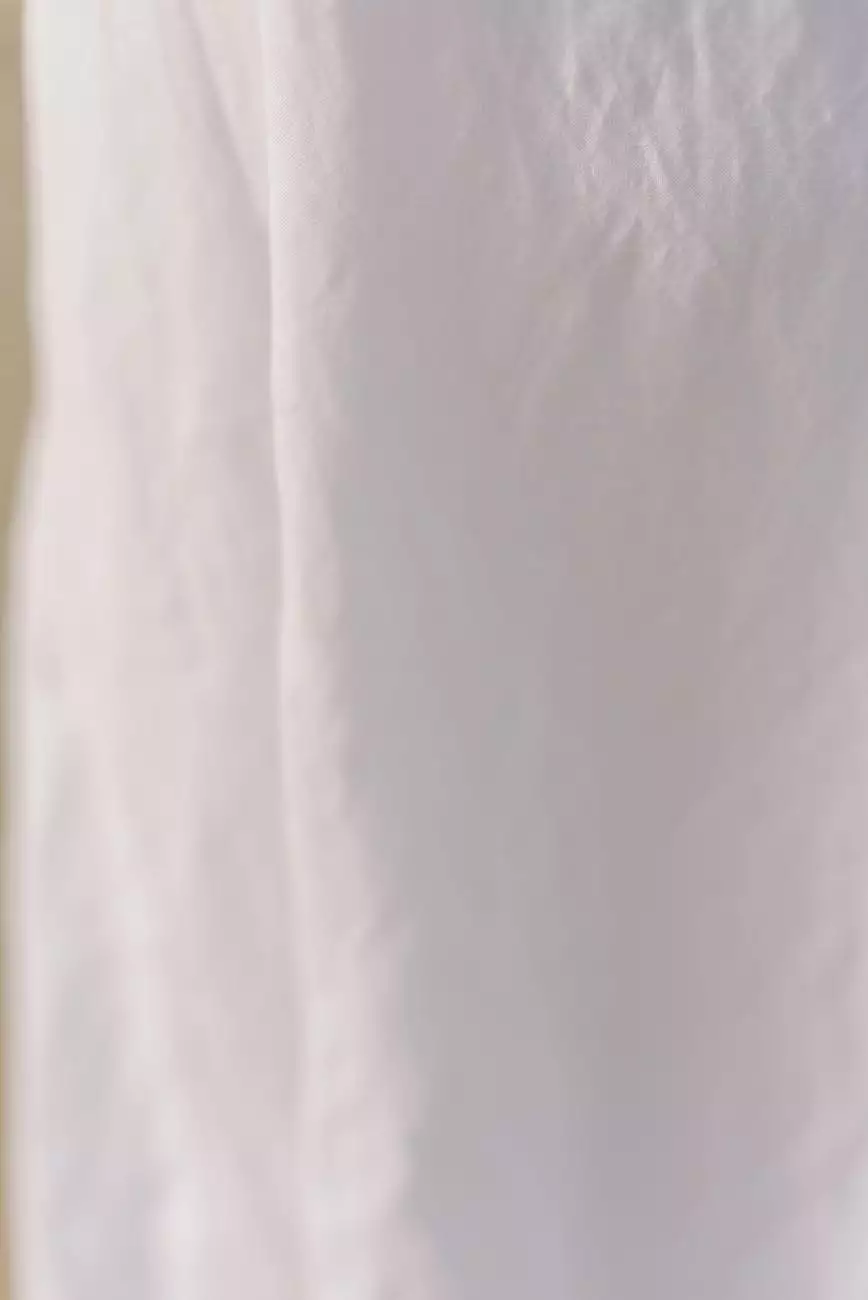 Elevate Your Event with Watercolor Linen Rentals
Welcome to The Whimsical Wish, the premier destination for watercolor linen rental in Richmond. If you're looking to create a distinctive and enchanting atmosphere for your upcoming event, our exquisite collection of watercolor linen rentals is sure to delight both you and your guests. From weddings and galas to corporate functions and intimate gatherings, our linens make a bold statement and allow you to showcase your unique style in an unforgettable way.
Unleash Your Creativity with Our Wide Selection
At Katie's Watercolor Linen Rental, we take pride in offering an extensive range of watercolor linens to suit every taste and occasion. Our curated inventory features an array of vibrant colors and intricate patterns that are meticulously designed to add a touch of elegance and artistry to any event. Whether you're planning a whimsical garden wedding or a sophisticated corporate soirée, our linens are guaranteed to create an atmosphere that leaves a lasting impression on your guests.
Unparalleled Quality and Attention to Detail
When it comes to providing exceptional linen rentals, we believe that quality is paramount. Each and every one of our watercolor linens has been carefully crafted using premium fabrics and dyes, ensuring that you receive nothing less than the finest product. Our linens are not only visually captivating but also durable, as we want to ensure they withstand the demands of any event and continue to impress time and time again.
Personalized Service Tailored to Your Needs
We understand that planning an event can be a daunting task, but with Katie's Watercolor Linen Rental, you can count on us to make the linen selection process effortless and enjoyable. Our knowledgeable and friendly team is here to assist you every step of the way, helping you choose the perfect linens that align with your vision and exceed your expectations. We pride ourselves on our exceptional customer service, and we'll work closely with you to ensure that your event is nothing short of extraordinary.
Flexible Rental Options and Hassle-Free Delivery
To provide you with maximum convenience, we offer flexible rental options to suit both short-term and long-term events. Whether you need linens for a single day or an extended period, we're here to accommodate your specific needs. Additionally, our hassle-free delivery service ensures that your linens arrive on time and in pristine condition, saving you valuable time and effort. Simply place your order, sit back, and let us take care of the logistics while you focus on creating cherished memories at your event.
Contact Us Today for Exquisite Watercolor Linen Rentals
Ready to elevate your event to new heights? Discover the beauty and charm of our watercolor linen rentals at Katie's Watercolor Linen Rental in Richmond. With our extensive selection, personalized service, and unparalleled quality, we're the perfect partner to help you create an atmosphere that enchantingly reflects your style. Contact us today to discuss your event needs, and let us make your vision a reality. Your extraordinary event starts with us.