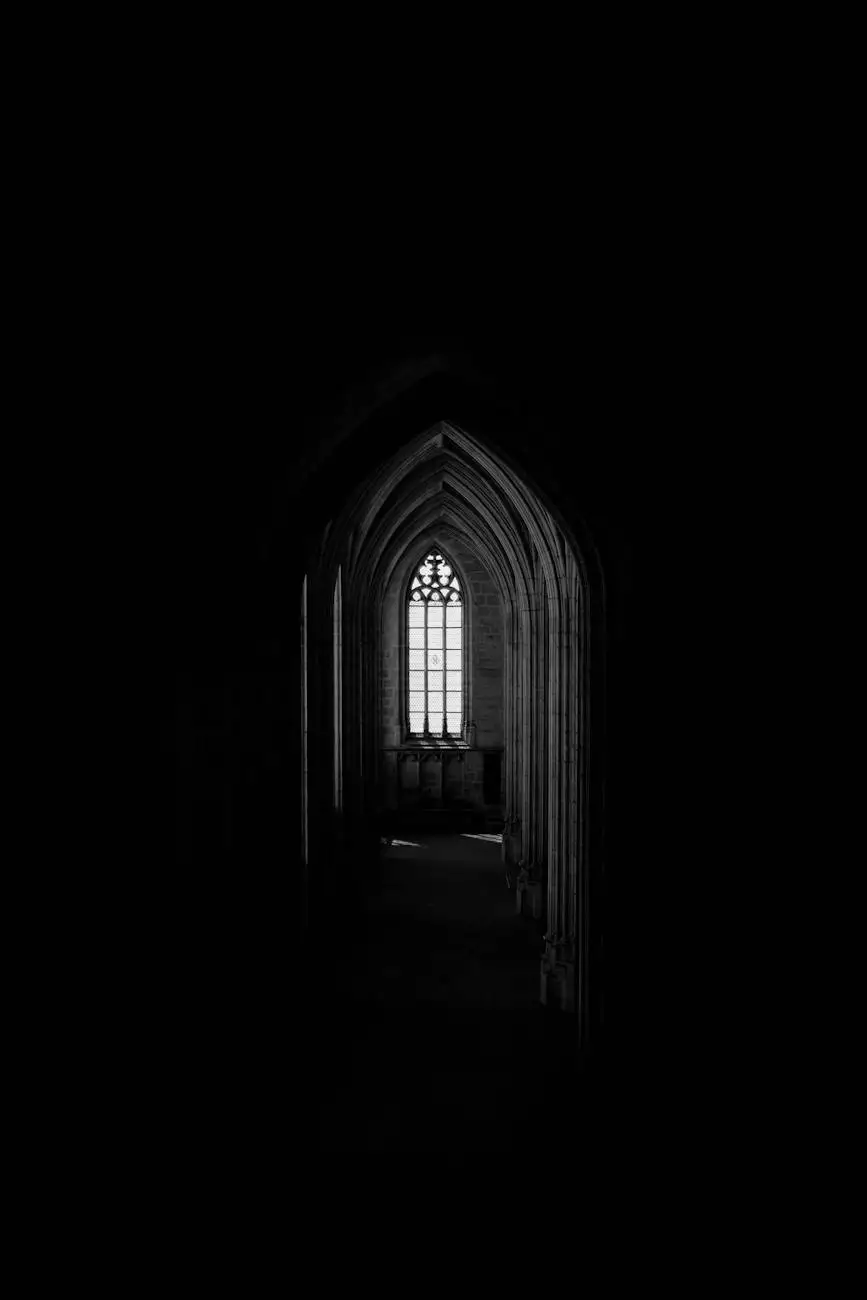 Introduction
Welcome to The Whimsical Wish, your one-stop destination for all your glassware needs. We are proud to present the stunning Jupiter All Purpose Glass Shadow Black – 13OZ that will add a touch of elegance to any occasion. Crafted with precision and featuring a unique design, this glassware will elevate your dining experience to new heights.
Unmatched Quality and Design
At The Whimsical Wish, we believe in delivering the finest products to our customers, and the Jupiter All Purpose Glass Shadow Black – 13OZ is no exception. Made from high-quality materials, this glassware ensures durability and longevity.
The unique shadow black color adds a touch of sophistication, making it perfect for both formal dinners and casual gatherings. The sleek and elegant design of the glass is sure to impress your guests, making it a great addition to your glassware collection.
Versatility and Utility
The Jupiter All Purpose Glass Shadow Black – 13OZ is designed for versatility and can be used for various beverages, including cocktails, wine, and even water. Its all-purpose nature eliminates the need for multiple glasses, making it a practical choice for everyday use.
With a capacity of 13 ounces, this glass allows you to savor your favorite drinks without frequent refills. Its comfortable grip ensures a pleasant drinking experience, while the lightweight construction adds to its convenience.
Impeccable Craftsmanship
Every piece of the Jupiter All Purpose Glass Shadow Black – 13OZ is meticulously crafted with attention to detail. The seamless design and flawless finish showcase the craftsmanship and expertise of our artisans. As a result, you receive a glassware piece that is not only visually appealing but also boasts outstanding functionality.
Perfect for Any Occasion
Whether you are hosting a formal dinner party, celebrating a special occasion, or simply enjoying a cozy night at home, the Jupiter All Purpose Glass Shadow Black – 13OZ will complement your table setting perfectly. Its versatility allows it to adapt effortlessly to any ambiance, making it a fantastic choice for any event.
Shop The Whimsical Wish Collection
At The Whimsical Wish, we curate a diverse range of glassware options to cater to your unique style and preferences. Our collection features various designs, sizes, and colors, ensuring you find the perfect glassware for every occasion.
Browse through our eCommerce store and discover a world of beautiful glassware that reflects your taste. Our user-friendly website and secure payment gateway provide a seamless shopping experience, allowing you to shop with confidence.
Customer Satisfaction Guaranteed
Customer satisfaction is our top priority at The Whimsical Wish. We take pride in offering exceptional products and ensuring a seamless shopping experience for every customer. If you have any questions or concerns, our dedicated customer support team is always ready to assist you.
Experience the joy of owning the exquisite Jupiter All Purpose Glass Shadow Black – 13OZ by placing your order today. Upgrade your glassware collection and add a touch of elegance and sophistication to your dining experiences.
Conclusion
The Jupiter All Purpose Glass Shadow Black – 13OZ offered by The Whimsical Wish is the epitome of style, functionality, and craftsmanship. With its unique design, versatility, and impeccable quality, it is sure to become your go-to glassware for various occasions. Explore our eCommerce store today and elevate your dining experience with this stunning glassware.