Rhiannon Platinum Rim Collection
Apr 15, 2021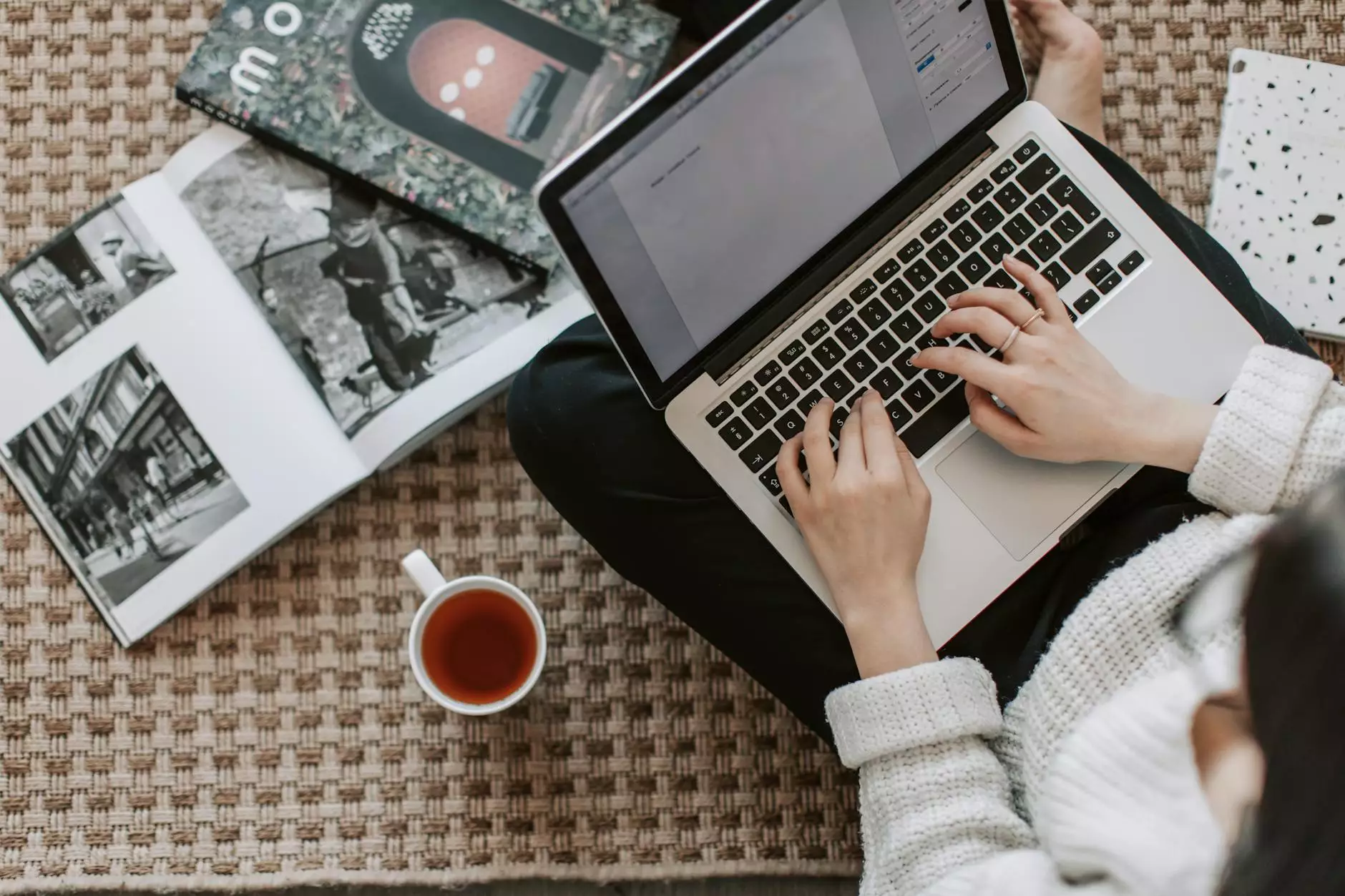 Elevate Your Table Setting with Rhiannon Platinum Rim Collection
Welcome to The Whimsical Wish, your one-stop destination for exquisite tableware and luxurious home decor. Introducing our exclusive Rhiannon Platinum Rim Collection, a selection of intricately designed pieces that exude elegance and sophistication. Whether you are hosting a formal dinner party or seeking to add a touch of opulence to your everyday meals, our Rhiannon Platinum Rim Collection offers unparalleled beauty and timeless style.
Exquisite Craftsmanship, Impeccable Quality
Every piece in the Rhiannon Platinum Rim Collection is meticulously crafted with utmost attention to detail. Our skilled artisans combine traditional techniques with modern innovation to create tableware that effortlessly blends classic aesthetics with contemporary charm. Each item undergoes a rigorous quality control process to ensure exceptional durability and flawless finish, making them a valuable addition to your tabletop collection.
Unparalleled Elegance for Every Occasion
The Rhiannon Platinum Rim Collection offers a comprehensive range of tableware items to suit various dining needs. From dinner plates to dessert bowls, soup tureens to serving platters, every piece in the collection reflects a perfect balance of style and functionality. The delicate platinum rim adds a touch of sophistication, creating a stunning contrast against the pure white porcelain or fine bone china.
Timeless Appeal, Contemporary Versatility
With its timeless appeal, the Rhiannon Platinum Rim Collection seamlessly blends with any table setting, be it a formal gathering or an intimate family dinner. The versatility of these pieces allows you to mix and match, creating your personalized dining aesthetic. The subtle elegance of the platinum rim effortlessly complements any color scheme or decor style, adding a touch of refinement to your culinary experience.
A Class Apart - Indulge in Luxury
When you choose the Rhiannon Platinum Rim Collection, not only do you acquire exceptional tableware, but you also invest in a piece of fine art. Each item is an embodiment of grace, luxury, and exclusivity. The intricate detailing and exquisite craftsmanship make these pieces a symbol of refined taste and discerning elegance. Elevate your dining experience and captivate your guests with the impeccable beauty of our Rhiannon Platinum Rim Collection.
Shop the Rhiannon Platinum Rim Collection Today
Discover the captivating allure of the Rhiannon Platinum Rim Collection at The Whimsical Wish. We proundly offer an extensive selection of this stunning collection, ensuring you find the perfect pieces to elevate your table setting. Browse our online store to explore the variety of options available. Our user-friendly interface provides a seamless shopping experience, allowing you to easily select and purchase your favorite items. With secure payment options and reliable shipping, we ensure your satisfaction from start to finish.
Experience Luxury, Delivered with Care
At The Whimsical Wish, we prioritize your satisfaction and strive to deliver a delightful customer experience. Our dedicated customer support team is available to answer any inquiries or assist you in making the best selection for your needs. We take great care in packaging and shipping our products to ensure they arrive at your doorstep in pristine condition. Indulge in the luxurious world of the Rhiannon Platinum Rim Collection and make a statement with every meal.
Create Lasting Memories with The Whimsical Wish
The Whimsical Wish is more than just an eCommerce and shopping platform - it is a celebration of fine craftsmanship, elegance, and style. Explore our extensive range of carefully curated tableware collections, home decor items, and unique gifts to find the perfect pieces that reflect your personal taste and create lasting memories. Join us in transforming ordinary moments into extraordinary experiences with the impeccable charm of The Whimsical Wish.