Tattoo Champagne Saucer Glass – 9 oz
Feb 3, 2022
Bridal Swag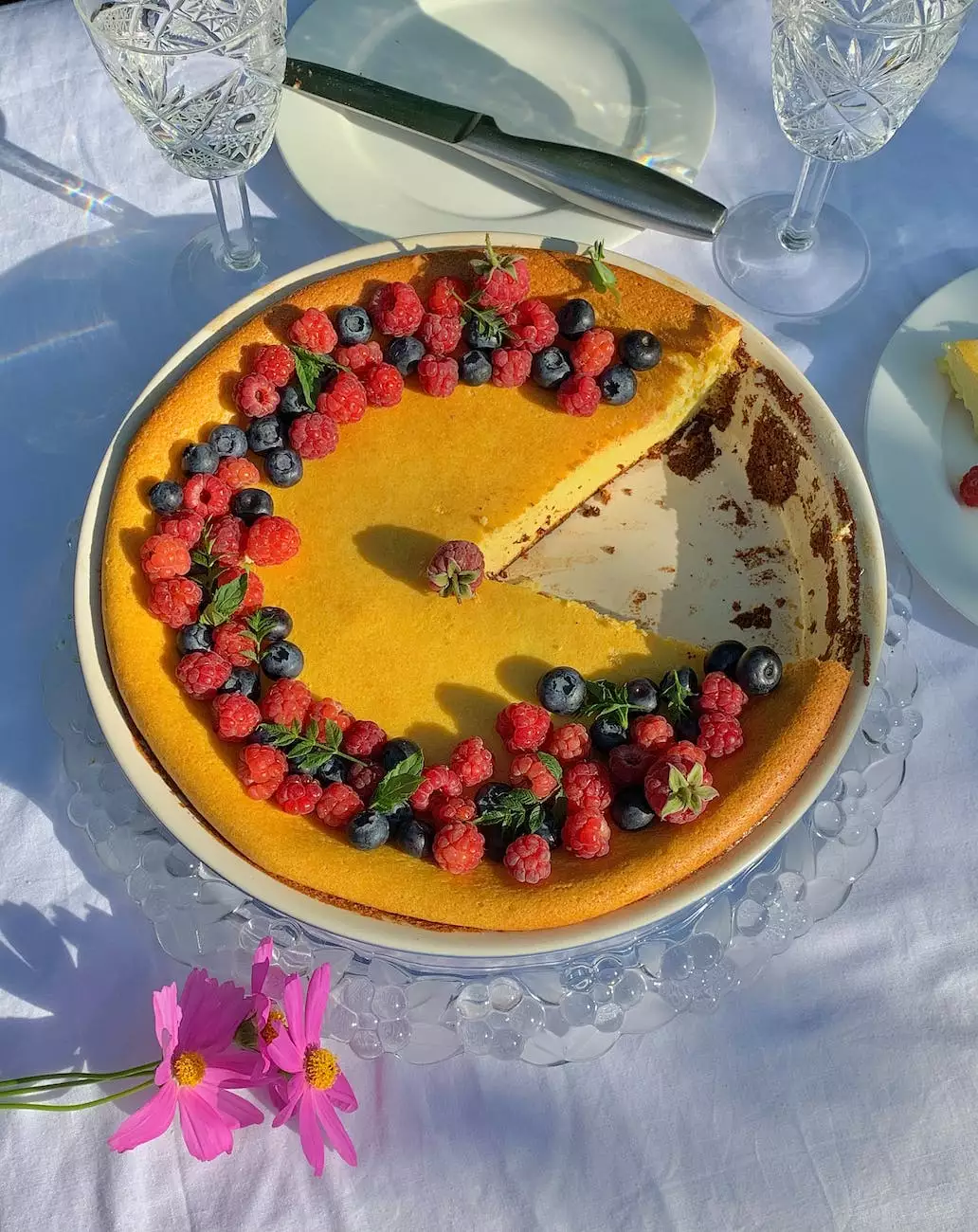 Elevate Your Celebrations with The Whimsical Wish
Welcome to The Whimsical Wish, your ultimate destination for exquisite and unique glassware. We are delighted to introduce our stunning Tattoo Champagne Saucer Glass – 9 oz. Handcrafted with precision and designed to perfection, this champagne saucer glass will add a touch of elegance and sophistication to your celebrations.
Unparalleled Craftsmanship
At The Whimsical Wish, we take pride in our commitment to craftsmanship. Each Tattoo Champagne Saucer Glass – 9 oz is meticulously crafted by our skilled artisans. The delicate swirling tattoo design etched onto the glass creates a mesmerizing visual appeal. The meticulous attention to detail ensures a smooth and flawless finish, making every glass a work of art.
Exceptional Quality
When it comes to glassware, we understand the importance of both aesthetics and functionality. The Tattoo Champagne Saucer Glass – 9 oz from The Whimsical Wish is made from high-quality, durable glass, ensuring long-lasting performance. The thick base and slender stem provide stability and a comfortable grip, allowing you to savor your champagne with ease.
Perfect for Special Occasions
Whether you are celebrating a wedding, anniversary, or any other special occasion, our Tattoo Champagne Saucer Glass – 9 oz is the ideal choice for toasting. The wide bowl allows champagne to aerate, enhancing its flavor and aroma. Its elegant design will undoubtedly impress your guests and create lasting memories.
Versatile and Stylish
Not only is the Tattoo Champagne Saucer Glass – 9 oz perfect for champagne, but it is also a versatile addition to your glassware collection. It can be used to serve a variety of sparkling beverages, cocktails, or even as a unique dessert cup. Its timeless appeal and classic design make it suitable for any occasion or decor.
Shop with Confidence
When you shop at The Whimsical Wish, you can be assured of a seamless and enjoyable shopping experience. Our user-friendly website allows you to browse our wide selection of glassware effortlessly. We offer secure payment options and prompt shipping, ensuring that your order reaches you in perfect condition. Customer satisfaction is our utmost priority, which is why we have a dedicated customer support team ready to assist you with any queries or concerns.
Indulge in Exquisite Glassware Today
Experience the joy of sipping champagne in our exquisite Tattoo Champagne Saucer Glass – 9 oz. Elevate your celebrations and make a statement with our unique glassware. Shop now at The Whimsical Wish and be enchanted by our exceptional craftsmanship, exceptional quality, and unrivaled style!