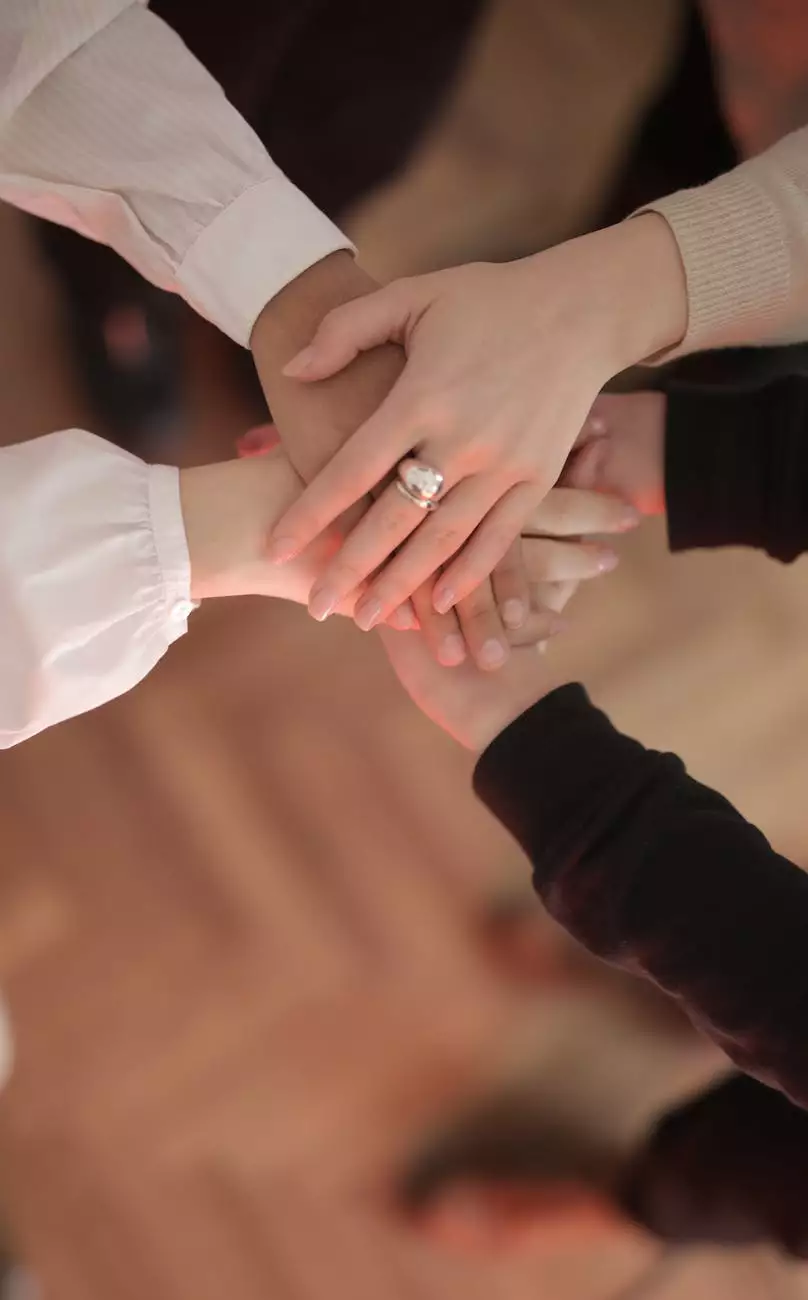 Unlock Exclusive Benefits at The Whimsical Wish
Thank you for considering becoming a member of The Whimsical Wish! Our membership program, named "My Membership," is designed to enhance your shopping experience with us. By joining, you gain access to a range of exclusive benefits that will elevate your eCommerce & Shopping experience.
Enjoy Amazing Discounts
As a member of My Membership, you'll unlock access to incredible discounts on our extensive product range. From trendy clothing and accessories to unique home decor and handmade gifts, you can indulge in your whimsical desires while enjoying generous savings. By taking advantage of these discounts, you'll be able to pamper yourself or find the perfect gifts for your loved ones without breaking the bank.
Personalized Recommendations
We know that shopping can sometimes be overwhelming with countless options to choose from. That's why our membership program includes personalized recommendations based on your preferences. Our advanced algorithm takes into account your browsing history, purchase patterns, and wishlist items to provide tailored product suggestions that align with your unique tastes. Discover new and exciting items that you may have otherwise missed!
Access to Limited Edition Products
One of the most exciting perks of My Membership is early access to our limited edition products. Be the first to get your hands on exclusive items that are only available to our members. Whether it's a limited edition designer collaboration or a highly sought-after collectible, you'll have the opportunity to add truly special pieces to your collection.
Stay Up-to-Date with the Whimsical Wish
By joining My Membership, you'll be at the forefront of news and updates from The Whimsical Wish. Receive notifications about upcoming sales, new product launches, and special events. We'll keep you informed so that you never miss out on exciting opportunities or limited-time promotions.
How to Join
Joining My Membership is easy! Simply click on the "Sign Up" button below and fill out the registration form. We'll ask for some basic information to create your personalized account. Once registered, you'll be able to start enjoying all the exclusive benefits right away. Remember, membership is free, and there's no obligation or commitment beyond the advantages that come with being part of our community.
Start Elevating Your Shopping Experience Today
With My Membership, you'll gain access to amazing discounts, personalized recommendations, and limited edition products, all while staying up-to-date with the latest from The Whimsical Wish. Don't miss out on this opportunity to enhance your eCommerce & Shopping journey. Sign up today and let us bring a touch of whimsy to your life!