Wilderness Survival Camp Information Sheet
Aug 22, 2020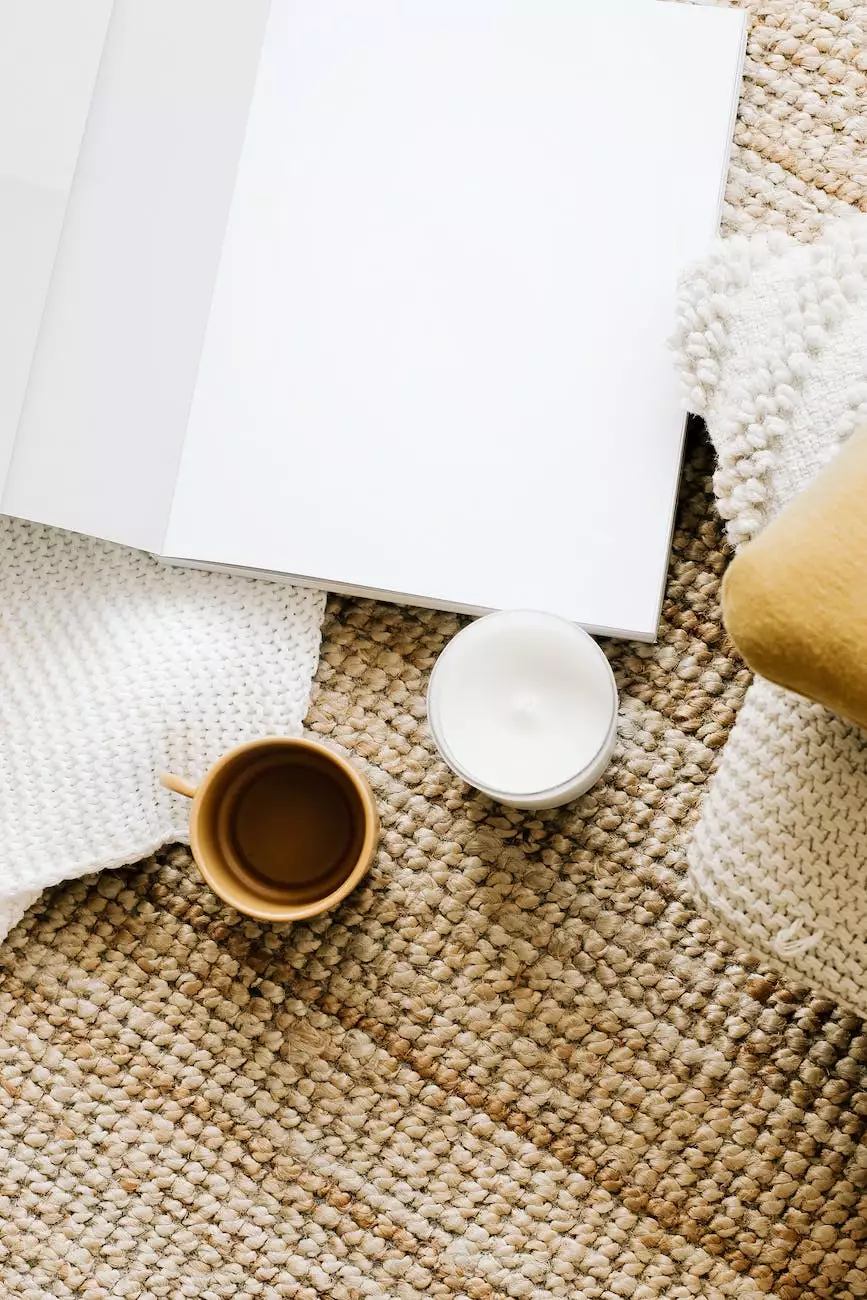 Welcome to The Whimsical Wish's Wilderness Survival Camp
Are you ready for an exciting adventure in the wilderness? Look no further! The Whimsical Wish offers a top-notch Wilderness Survival Camp where you can learn essential skills, experience the beauty of nature, and create memories that will last a lifetime. Join us as we embark on an incredible journey together!
Camp Details
Duration and Schedule
Our Wilderness Survival Camp runs for a total of 7 days and 6 nights. It's a fully immersive experience where participants will learn various survival techniques under the guidance of our expert instructors. The camp schedule is carefully designed to provide a perfect balance between learning, adventure, and relaxation.
Location
We believe in providing an authentic wilderness experience, and therefore, our camp is set in a breathtaking location surrounded by pristine forests, majestic mountains, and serene lakes. Our campsite is carefully selected to offer the best opportunities for learning and exploration.
Activities
During our Wilderness Survival Camp, participants will engage in a wide range of activities that focus on developing survival skills, fostering teamwork, and instilling a sense of self-reliance. Some of the activities include:
Fire Making: Learn different techniques for starting and maintaining fires using various natural materials.
Shelter Building: Discover the art of constructing shelters using available resources in the wilderness.
Foraging: Learn to identify edible plants and how to gather food safely in the wild.
Orienteering: Master the use of a compass and map, and navigate through the wilderness with confidence.
Wilderness First Aid: Acquire basic medical skills to handle emergencies in remote locations.
Survival Knots: Learn a variety of knots essential for survival situations.
Camp Cooking: Discover delicious and nutritious meals that can be prepared using limited resources.
Nature Exploration: Interact with the natural environment, identify flora and fauna, and appreciate the beauty of the wilderness.
Accommodation and Facilities
At The Whimsical Wish, we prioritize the comfort and safety of our campers. Our campsite provides well-maintained tents and necessary equipment to ensure a pleasant stay. We have clean restroom facilities, water sources, and designated areas for dining and socializing.
Requirements and Safety Measures
Participating in our Wilderness Survival Camp requires a certain level of physical fitness and mental preparedness. It is important to be aware that survival situations can be physically demanding and mentally challenging. Our instructors will provide thorough safety instructions, and all participants will be required to follow safety protocols throughout the camp.
Why Choose The Whimsical Wish's Wilderness Survival Camp?
There are several reasons why The Whimsical Wish's Wilderness Survival Camp is the perfect choice for adventure seekers:
Expert Instructors: Our camp is led by highly experienced and knowledgeable instructors who are passionate about wilderness survival. They will provide valuable guidance and ensure that you have a safe and enriching experience.
Comprehensive Learning: We believe in equipping participants with a wide range of skills and knowledge. Our camp curriculum covers various aspects of survival techniques, ensuring a comprehensive learning experience.
Nature Immersion: Our campsite is located in a stunning natural environment that allows campers to fully immerse themselves in the beauty of the wilderness. It's an opportunity to learn from and connect with nature on a deeper level.
Building Resilience: Our camp helps develop resilience, adaptability, and problem-solving skills. Participants will gain confidence in their abilities, which can be applied not only in the wilderness but also in everyday life.
Unforgettable Memories: The experiences gained at our Wilderness Survival Camp are truly unforgettable. Campers forge lifelong friendships, discover hidden strengths, and create memories that will be cherished for years to come.
Join The Whimsical Wish's Wilderness Survival Camp Today!
If you're ready to embark on an extraordinary adventure, join The Whimsical Wish's Wilderness Survival Camp today! Develop crucial survival skills, explore the wonders of nature, and create lasting memories. Contact us now to reserve your spot and prepare for an unforgettable experience in the great outdoors.