Rock and River - The Whimsical Wish
Sep 17, 2019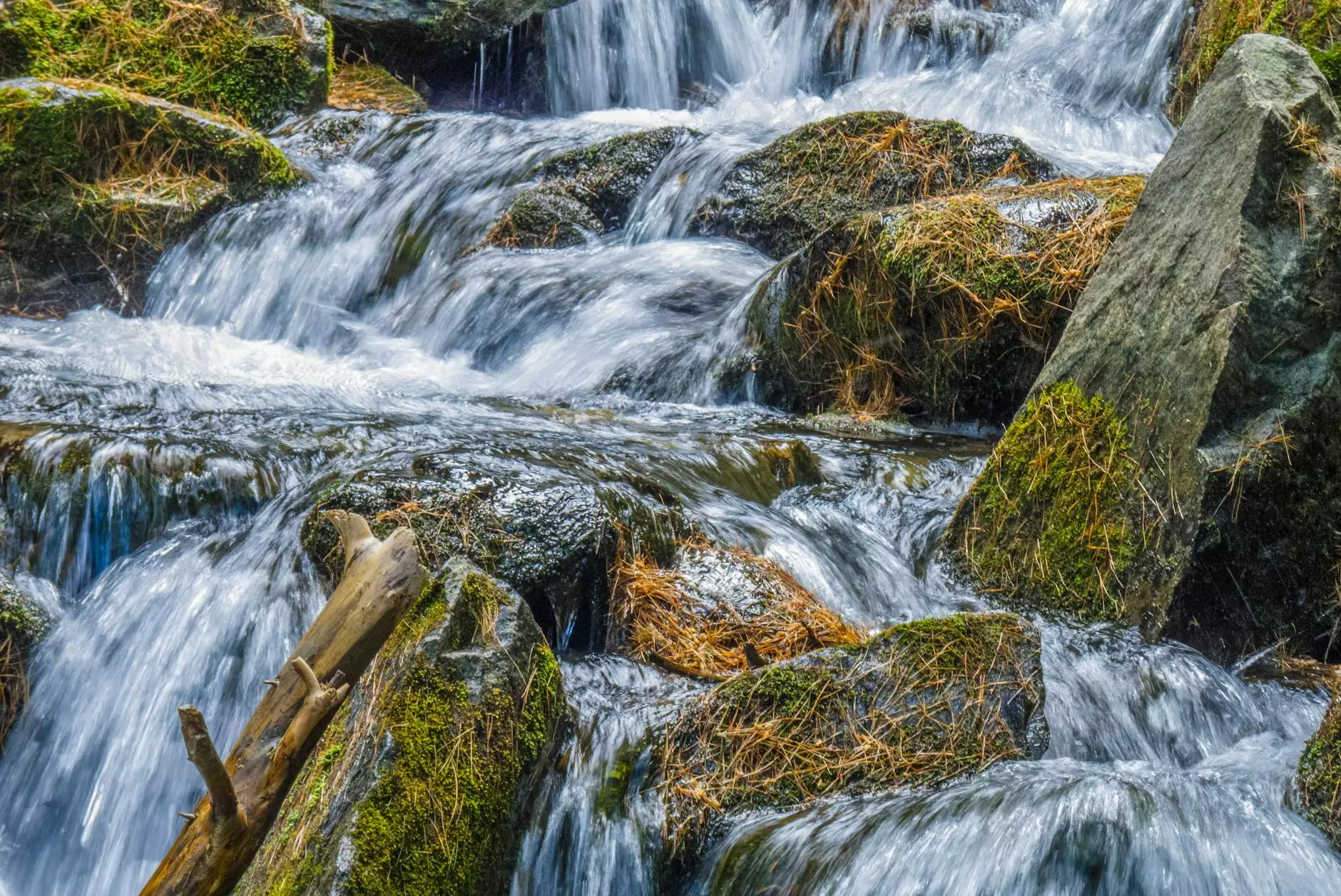 Discover the Beauty of Nature with Rock and River Products
Welcome to The Whimsical Wish, where we celebrate all things nature-inspired. Our Rock and River collection brings the beauty of rocks, rivers, and the natural world into your life through a wide range of exquisite products. From stunning jewelry pieces to unique home decor, our collection is designed to enchant and inspire.
Unleash Your Inner Naturalist
Are you captivated by the wonders of the great outdoors? Do you find solace in the calmness of flowing rivers and the intricate patterns found in rocks? The Rock and River collection at The Whimsical Wish is designed for you. Each piece is thoughtfully crafted to capture the essence of nature, allowing you to adorn yourself and your surroundings with its timeless beauty.
Embrace Nature's Beauty with Stunning Jewelry
Indulge in the elegance of our Rock and River jewelry. Our expert artisans handcraft each piece to perfection, using high-quality materials to create unique and eye-catching designs. From delicate necklaces adorned with gemstones reminiscent of river pebbles to statement rings featuring natural rock formations, our jewelry is a celebration of nature's artistry.
Create an Oasis of Tranquility with Home Decor
Transform your living spaces into serene retreats with our Rock and River home decor collection. Discover beautifully crafted sculptures that evoke the calming presence of rivers. Adorn your walls with exquisite paintings capturing the essence of rocks in all their splendor. Enhance your home's ambiance with natural materials, soothing colors, and carefully curated pieces that reflect your love for nature.
Exceptional Quality and Sustainable Practices
At The Whimsical Wish, we prioritize not only the beauty of our products but also their impact on the environment. Our Rock and River collection is created with sustainable practices, ensuring minimal harm to nature. We work closely with our suppliers to source materials responsibly, promoting ethical and eco-conscious practices.
Explore the Rock and River Collection Today
Immerse yourself in the world of rocks and rivers with The Whimsical Wish's Rock and River collection. Whether you're searching for a meaningful gift or simply looking to indulge in exquisite pieces that evoke the splendor of nature, our collection has something for everyone. Browse our online store now and discover the perfect piece to bring a touch of natural beauty into your life.
Begin Your Journey with The Whimsical Wish
As a leading eCommerce and shopping destination, The Whimsical Wish is dedicated to providing you with a seamless online shopping experience. Our easy-to-navigate website, secure payment options, and reliable shipping ensure that your journey with us is effortless from start to finish. Join our community of nature enthusiasts and start your adventure with The Whimsical Wish today!