Classes by The Whimsical Wish - Unleash Your Creative Potential!
Jul 12, 2020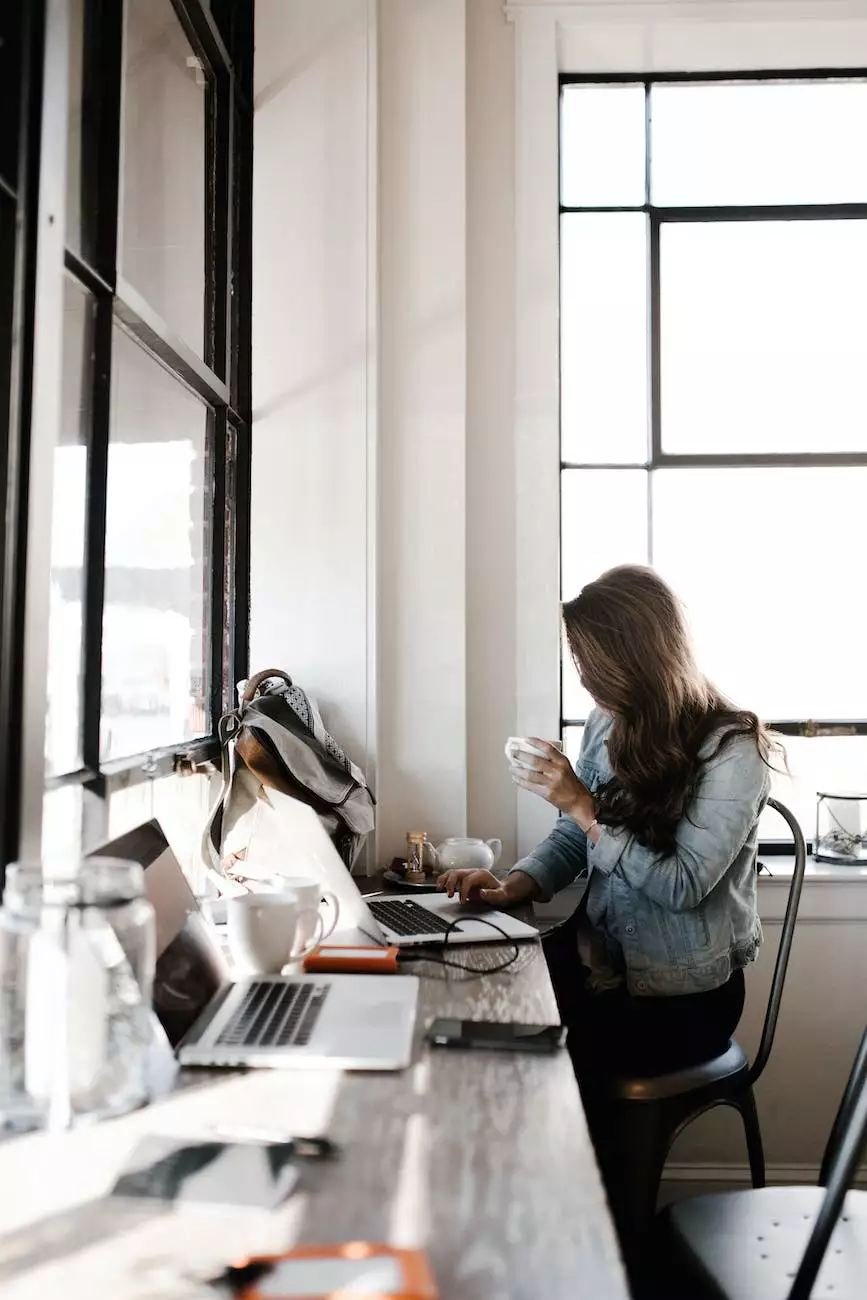 Break Free from the Ordinary with Our Exceptional Classes
Welcome to The Whimsical Wish, your one-stop destination for exceptional classes to enhance your creative skills. Our eCommerce & Shopping platform offers a diverse range of classes that are tailored to help individuals nurture their passion, explore new interests, and create something truly extraordinary.
Discover a World of Learning Opportunities
At The Whimsical Wish, we understand the importance of unlocking one's true potential. Therefore, we have carefully curated a wide variety of classes to cater to different creative interests. Whether you are looking to try your hand at painting, jewelry making, pottery, or even culinary arts, we have the perfect class for you.
Painting Classes - Unleash Your Inner Picasso
Our painting classes are designed to take you on a journey of self-expression and creativity. Whether you are a beginner or an experienced painter, our expert instructors will guide you through various techniques and mediums to help you develop your skills. From oil painting to watercolors, we have painting classes that suit all levels of expertise.
Jewelry Making Classes - Craft Stunning Masterpieces
Indulge in the art of jewelry making and create beautiful, one-of-a-kind pieces to wear or gift to loved ones. Our jewelry making classes will teach you how to work with different materials such as beads, wire, and gemstones. With step-by-step guidance from our skilled instructors, you'll soon be able to design and create stunning accessories that showcase your unique style.
Pottery Classes - Shape Your Imagination
Unleash your creativity with our pottery classes, where you'll learn the timeless art of shaping clay into beautiful and functional pieces. From hand-building techniques to wheel-thrown pottery, our instructors will teach you the skills you need to bring your ideas to life. Get ready to mold, sculpt, and create ceramics that are not only visually appealing but also reflect your personal style.
Culinary Arts Classes - Delve into the World of Flavor
If you have a passion for food and love experimenting in the kitchen, our culinary arts classes will take your culinary skills to new heights. Learn from renowned chefs and culinary experts as they teach you a wide range of techniques, from basic cooking skills to advanced culinary creations. Discover how to prepare delectable dishes, explore various cuisines, and become a master chef in your own home.
Why Choose The Whimsical Wish for Your Learning Journey?
When it comes to choosing the right platform for your creative learning journey, The Whimsical Wish stands out from the rest. Here are a few reasons why thousands of learners choose us:
Expert Instructors
Our classes are led by industry professionals, experienced artists, and skilled instructors who are passionate about sharing their knowledge. They will provide you with comprehensive guidance, personalized feedback, and insights that will help you grow as an artist.
Flexible Learning
We understand that everyone has unique schedules and commitments. That's why we offer flexible learning options, including both in-person and online classes, so you can choose what works best for you. Learn at your own pace and in the comfort of your own home, while still benefiting from expert guidance.
Community and Support
When you join The Whimsical Wish, you become part of a vibrant and supportive community of like-minded individuals. Share your progress, get inspired by others, and receive ongoing support from both your instructors and fellow learners.
Quality Learning Materials
Access high-quality learning materials, resources, and tools that will enrich your creative journey. From detailed tutorials to reference materials, we ensure that you have everything you need to make the most out of your learning experience.
Unlock Your Creative Potential with The Whimsical Wish
Ready to embark on a creative journey like no other? Join The Whimsical Wish today and immerse yourself in our exceptional classes filled with creativity, joy, and a world of possibilities. Regardless of your skill level, our goal is to nurture your passion, expand your skills, and help you create the beautiful art you've always dreamed of making. Start now and unleash your creative potential!