Rainbow Fish Archives
Oct 4, 2018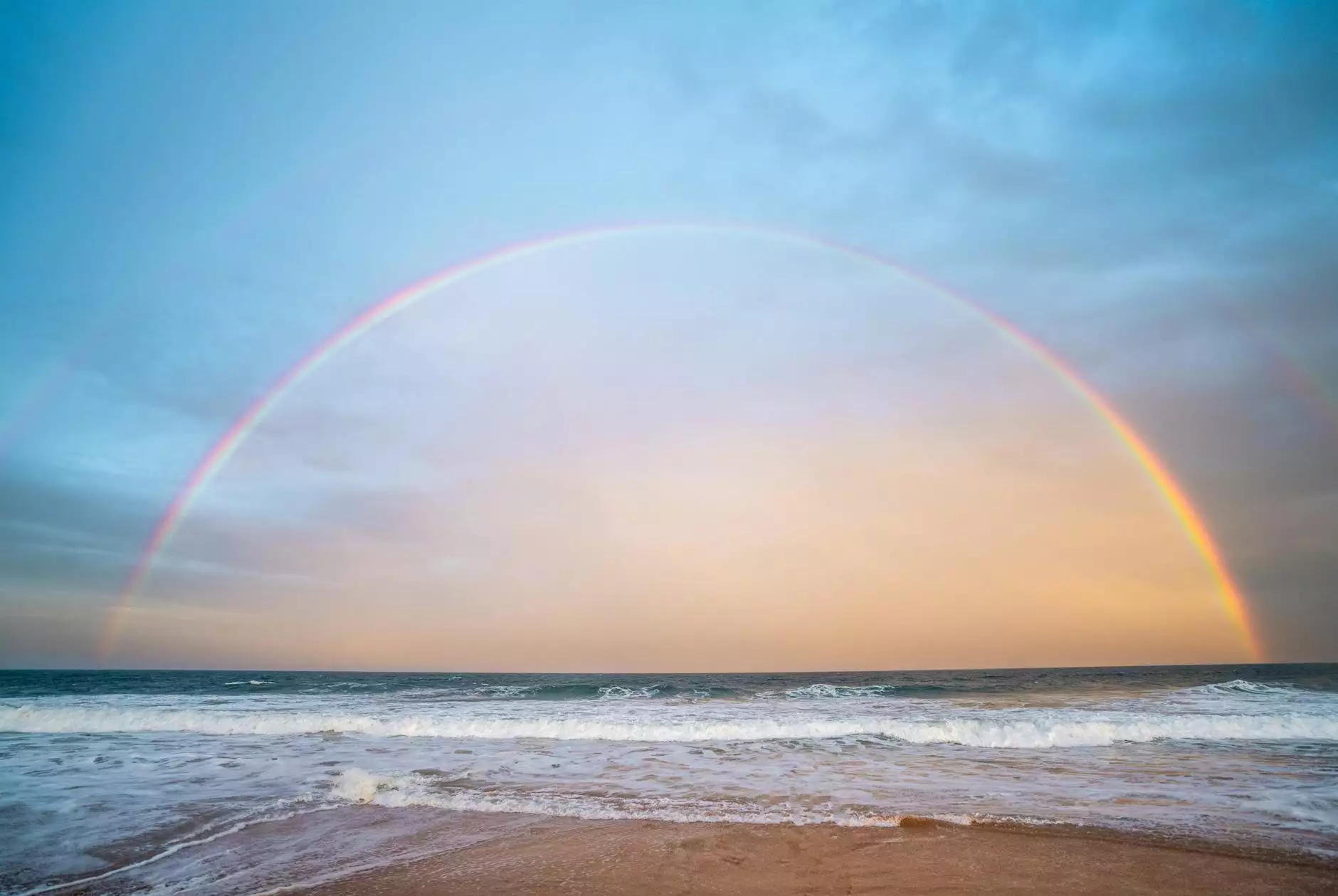 Welcome to the Rainbow Fish Archives at The Whimsical Wish! Dive into a world of wonder and enchantment as you explore our collection of beautifully designed books inspired by the beloved Rainbow Fish character. Here, you will find a treasure trove of colorful tales, perfect for creating magical memories with your little ones.
Discover the Magic of Rainbow Fish
Immerse yourself in the captivating stories of Rainbow Fish, a shimmering sea creature who embarks on thrilling adventures under the sea. With his mesmerizing scales and kind heart, Rainbow Fish teaches valuable life lessons about sharing, friendship, and the beauty of diversity.
Shop the Rainbow Fish Collection
At The Whimsical Wish, we are dedicated to curating the finest selection of book-inspired products that ignite imagination and inspire a love for reading. Our Rainbow Fish collection features a wide range of books that celebrate the joy of storytelling and foster a sense of wonder in young minds.
From board books for the youngest readers to chapter books for independent readers, our Rainbow Fish collection has something for every age and reading level. Each book is carefully crafted with vibrant illustrations and engaging narratives that will captivate both children and adults alike.
Whether you are looking for a bedtime story or an educational tool, our Rainbow Fish books open a world of possibilities. Watch as your child delves into the magical underwater realm, learning important life lessons along the way. With Rainbow Fish, every story becomes a cherished memory.
Why Choose The Whimsical Wish?
At The Whimsical Wish, we believe in the power of storytelling to awaken curiosity, spark imagination, and foster a lifelong love for reading. As a trusted retailer in the eCommerce & Shopping industry, we strive to provide our customers with the highest quality products and exceptional customer service.
When you shop with us, you can expect:
Exceptional selection: We handpick each book in our collection to ensure that only the best and most captivating stories make their way into your homes.
High-quality craftsmanship: Our Rainbow Fish books feature top-notch illustrations, durable bindings, and high-quality materials to ensure they withstand the test of time.
Secure and convenient shopping: Our website offers a secure and user-friendly shopping experience, making it easy for you to find and purchase the perfect Rainbow Fish book.
Fast and reliable shipping: We take pride in delivering your order promptly and efficiently, so you can start creating magical memories with your little ones as soon as possible.
Knowledgeable customer support: If you have any questions or need assistance, our friendly and knowledgeable customer support team is here to help you every step of the way.
Start Your Rainbow Fish Journey Today
Embark on a magical journey with the Rainbow Fish collection at The Whimsical Wish. Whether you are a long-time fan of Rainbow Fish or discovering this beloved character for the first time, our books will transport you to a world of wonder, imagination, and heartwarming lessons.
Visit our online store now and browse our extensive collection. With just a few clicks, you can bring the enchantment of Rainbow Fish into your home and create cherished memories with your little ones. Shop now and let the adventure begin!