Dalaila | Love The Journeys
Jan 3, 2019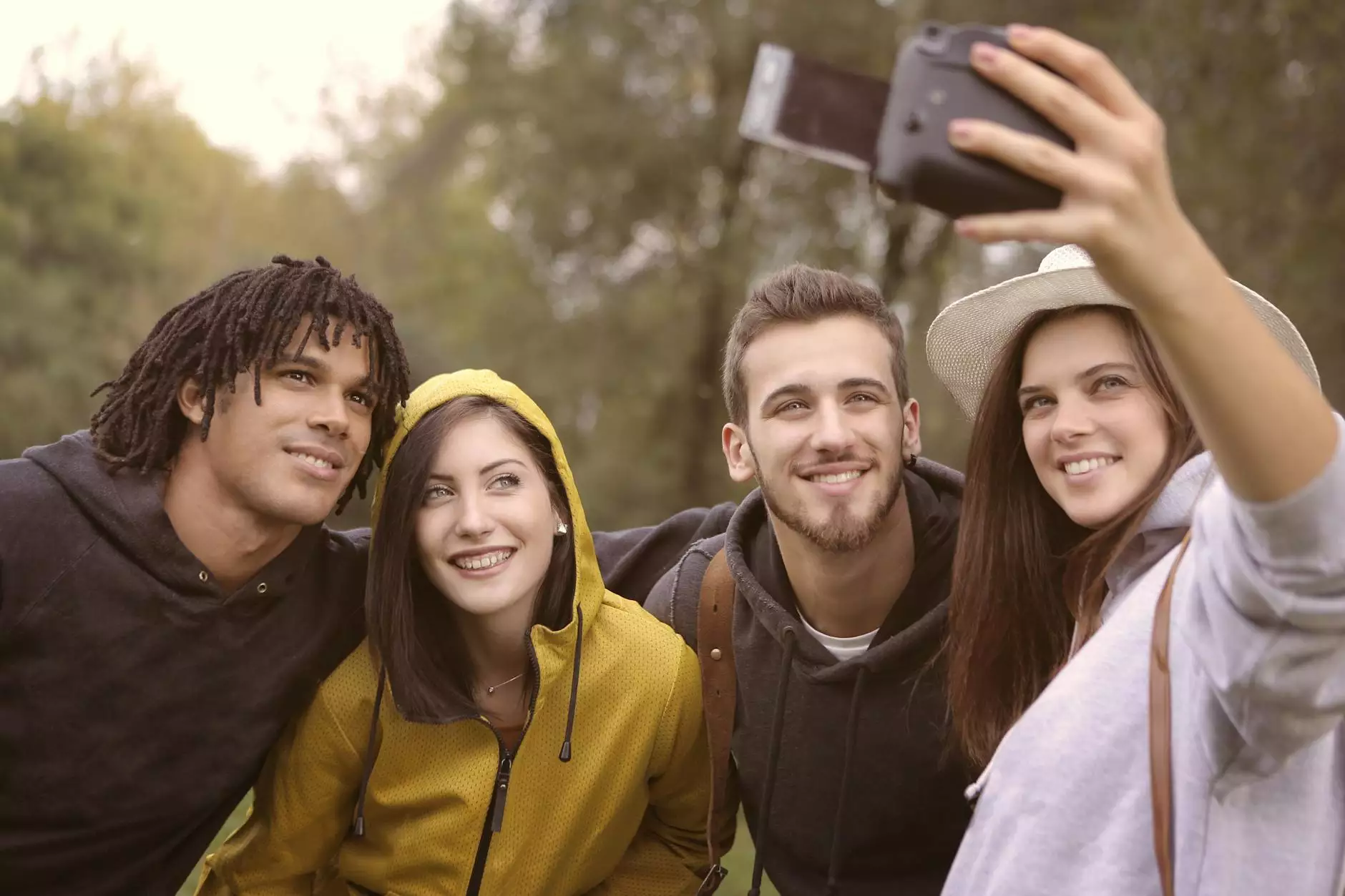 Welcome to Dalaila, the ultimate destination for masks that will add charm and uniqueness to your journey. At The Whimsical Wish, we pride ourselves on curating an extensive collection of high-quality masks that are perfect for any occasion. Whether you're attending a masquerade ball, a themed party, or simply seeking to express your individuality, our masks are designed to captivate and inspire.
Unleash your Style and Creativity
Expressing yourself and standing out from the crowd has never been easier. Our handcrafted masks are meticulously designed to elevate your fashion game and leave a lasting impression. With a wide range of styles, colors, and materials to choose from, you're sure to find the perfect mask that complements your unique personality and enhances your outfit.
Unmatched Quality and Craftsmanship
At The Whimsical Wish, we believe in offering only the highest quality products to our customers. Our masks are crafted with precision and attention to detail, using premium materials that ensure durability, comfort, and a perfect fit. Each mask is a masterpiece in its own right, exuding elegance and sophistication.
A Mask for Every Occasion
No matter the occasion, we have a mask that will elevate your ensemble and add that touch of magic to your experience. From intricate Venetian masks that exude mystery and allure to whimsical animal masks that bring out your playful side, our collection caters to every taste and style. Whether you're attending a carnival, a costume party, or a theatrical performance, our masks will help you make a grand entrance and steal the show.
Shop with Confidence
We understand that shopping online can be daunting, which is why we offer a seamless and secure shopping experience. Our website is designed to be user-friendly, allowing you to browse through our extensive collection effortlessly. With our secure payment options and reliable delivery services, you can shop with confidence, knowing that your satisfaction is our top priority.
The Whimsical Wish Experience
At The Whimsical Wish, we believe that masks have the power to transport us to different worlds, unlock our hidden desires, and unleash our inner selves. Our mission is to bring you masks that not only enhance your outward appearance but also connect you to the deeper parts of your being. We want you to embrace your journey with love and enthusiasm, celebrating the beauty of self-expression and the joy of discovery.
Join Our Whimsical Community
When you shop with us, you become a part of our whimsical community. We encourage you to share your mask experiences, style tips, and unforgettable journeys with us and fellow mask enthusiasts. Follow us on social media, join our newsletter, and stay updated with the latest trends and insider information. Together, let's embark on a whimsical journey that transcends boundaries and sparks creativity.
Find Your Perfect Mask Today
Ready to embark on a journey of self-expression and style? Visit Dalaila at The Whimsical Wish and explore our enchanting collection of masks. With options for every taste, occasion, and budget, you're sure to find the perfect mask that unlocks your dreams and amplifies your unique flair. Begin your whimsical journey today!