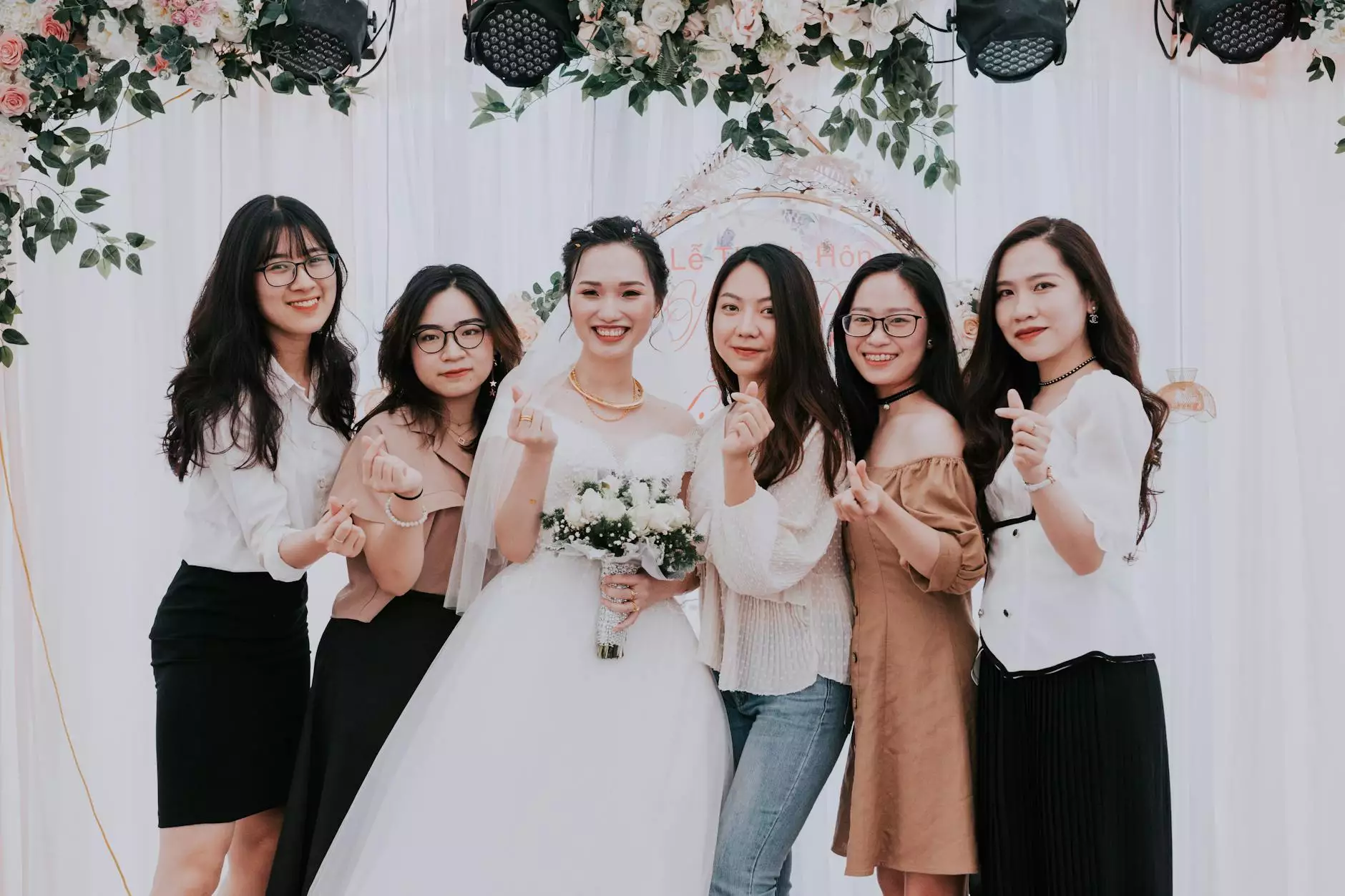 Unleash Your Adventure Spirit
Are you seeking a unique and exciting way to celebrate your special occasion? Look no further than The Whimsical Wish! We specialize in providing unforgettable parties and group climbing experiences for individuals of all ages.
Why Choose The Whimsical Wish?
At The Whimsical Wish, we pride ourselves not only on our exceptional climbing facilities but also on creating memorable experiences for our guests. Here, adventure meets celebration, and climbers of all skill levels can enjoy an exhilarating day filled with laughter and excitement.
Our Party Packages
Whether it's a birthday party, team-building event, or any other special occasion, we have customizable party packages to suit your needs. We offer:
1. Birthday Parties
Celebrate your child's birthday in style with our thrilling climbing adventure! Our experienced and friendly staff will ensure that everyone has a fantastic time, providing a safe and enjoyable environment for all participants. Let us take care of the details while you enjoy the celebration.
2. Team Building Events
Boost team spirit and strengthen bonds through our team-building climbing events. Collaborate, communicate, and conquer challenges together as you climb towards success. Our tailored activities encourage teamwork, problem-solving, and effective communication skills.
3. Special Occasions
Looking for a unique way to celebrate a milestone or gather friends and family? Our special occasion packages are designed to create lasting memories. Whether it's an anniversary, reunion, or just a fun get-together, The Whimsical Wish offers an unparalleled experience that everyone can enjoy.
What Makes Our Parties & Group Climbing Unique?
When you choose The Whimsical Wish for your parties and group climbing adventures, you can expect:
State-of-the-art Facilities: Our climbing walls are designed to cater to climbers of all ages and skill levels. With a variety of routes and terrain, there is something for everyone.
Expert Staff: Our highly trained instructors will guide you through the climbing experience, ensuring your safety and providing assistance when needed.
Memorable Experiences: We go above and beyond to create a fun, engaging, and unique experience for every guest. From themed decorations to personalized activities, we strive to exceed your expectations.
Safe Environment: Safety is our top priority. We have strict safety protocols in place, including equipment checks and trained staff to ensure a secure climbing experience.
Friendly Atmosphere: We believe that climbing should be enjoyable for everyone. Our inclusive and welcoming environment promotes positive interactions and encourages climbers to challenge themselves in a supportive setting.
Catering Options: Complete your celebration with delicious food and refreshments. We offer catering services that can be tailored to your party's preferences.
Book Your Party or Group Event Today!
Ready to embark on a thrilling adventure? Contact The Whimsical Wish today to book your party or group event! Whether you're celebrating a birthday, organizing a team-building activity, or planning a special occasion, we have the perfect package to make your event truly memorable.
Discover why The Whimsical Wish is the preferred destination for parties and group climbing experiences. Join us and unleash your adventure spirit today!