Sunnydelight | Love The Journeys
Jun 3, 2023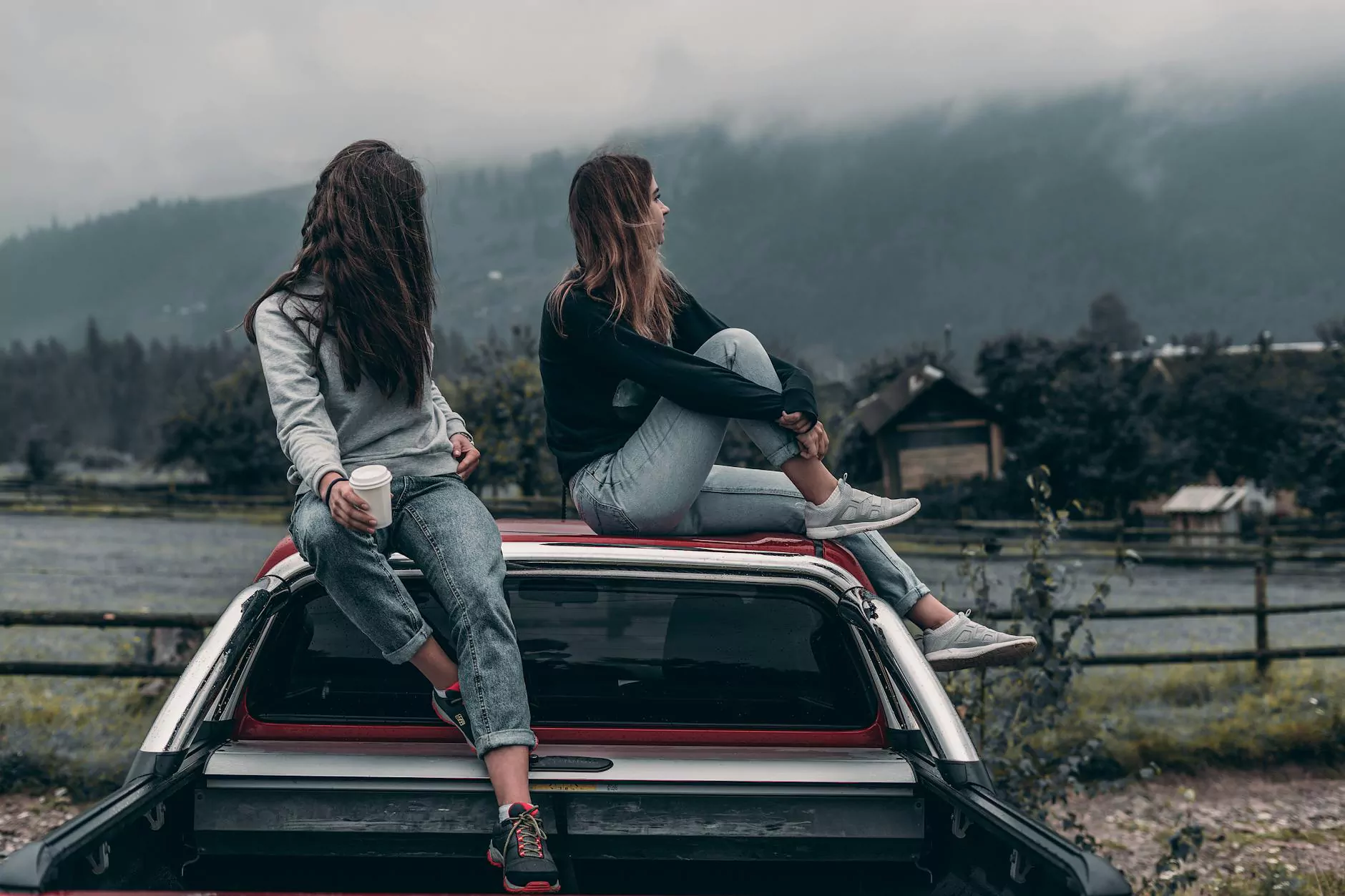 Discover the Perfect Mask for Every Occasion
At The Whimsical Wish, we believe that self-expression should never be compromised, even when wearing a mask. Our Sunnydelight collection brings together style, comfort, and protection in one stunning package. Whether you're looking for a mask to wear at a special event, during your daily commute, or simply while running errands, we've got you covered.
Elevate Your Style with Unique Designs
Our Sunnydelight masks are not your average face coverings. We take pride in offering a wide range of designs that are crafted to make a statement. From floral patterns to bold and vibrant prints, our curated selection ensures that you'll find the perfect mask to match your personality and individual style.
Uncompromised Comfort for All-day Wear
We understand that wearing a mask for extended periods can be uncomfortable. That's why the Sunnydelight collection is designed with both style and comfort in mind. Each mask is made from premium materials that are soft against your skin, providing a comfortable fit that won't irritate your face even after hours of use.
Exceptional Quality for Peace of Mind
When it comes to protecting yourself and others, quality matters. Our Sunnydelight masks are crafted with the highest standards to ensure durability and effectiveness. Each mask is equipped with multiple layers, including a filter pocket for added protection. Rest assured that when you choose Sunnydelight, you're choosing a mask that is not only fashionable but also reliable.
Convenience and Reusability
We believe in sustainability and reducing waste, which is why our Sunnydelight masks are designed to be reusable. Made from washable materials, they can be easily cleaned and worn again, making them a practical choice for everyday use. Additionally, our masks are adjustable to ensure a secure and customized fit, providing you with both convenience and peace of mind.
Shop Sunnydelight at The Whimsical Wish
Ready to add a touch of whimsy to your mask collection? Explore our online store to browse the stunning range of Sunnydelight masks available at The Whimsical Wish. With our commitment to quality, comfort, and style, you can trust that you're getting the best of the best. Elevate your mask game today and spread joy through your unique fashion statement.
Browse Similar Categories
Accessories
Masks
Apparel
Gifts
About The Whimsical Wish
The Whimsical Wish is a leading eCommerce store in the category of eCommerce & Shopping. We specialize in curating unique and high-quality products that bring joy and inspiration to your everyday life. From accessories to apparel, we believe that every journey should be filled with whimsy. Shop with us and embark on an unforgettable shopping experience.