Whale and Sea Horse Archives
Oct 31, 2019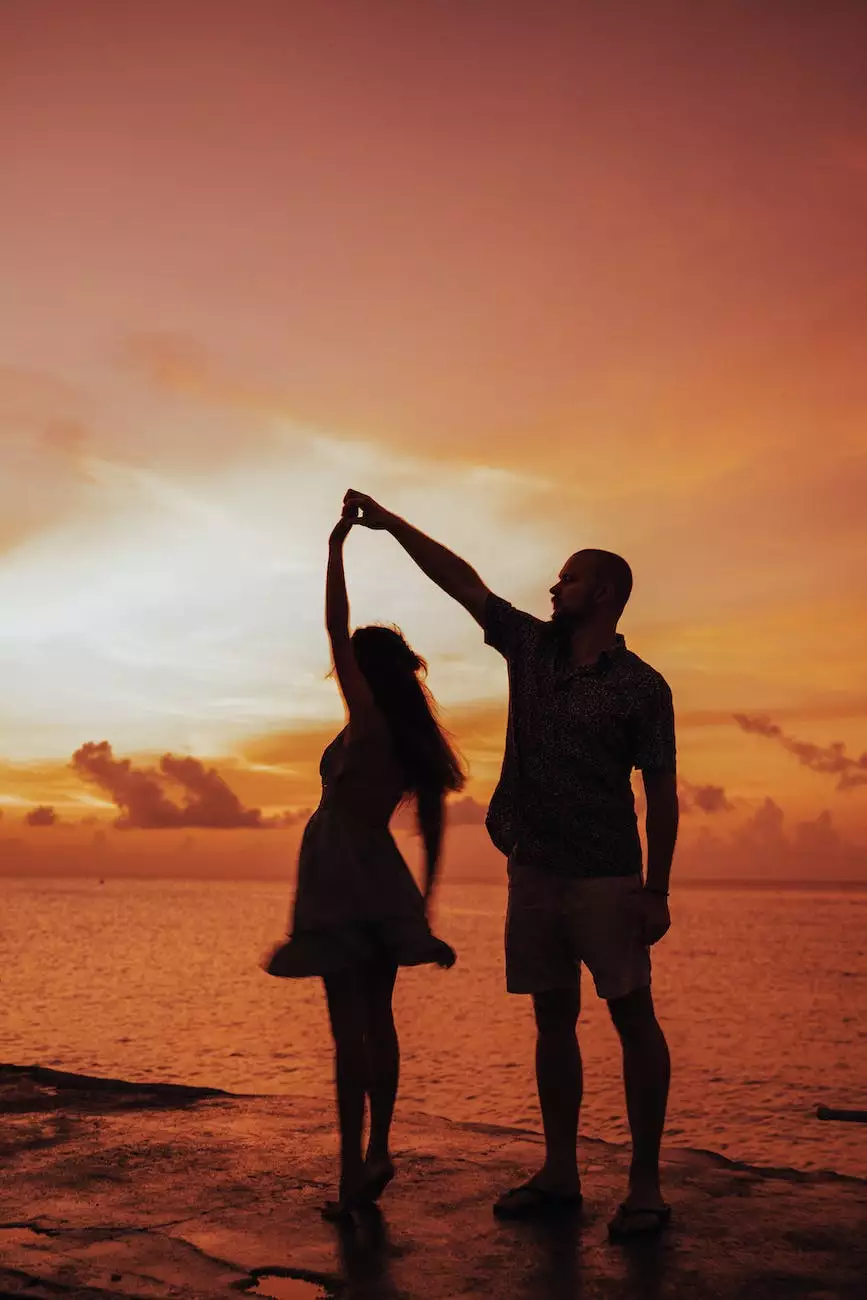 Discover the Beauty of Whales and Sea Horses
Welcome to the Whale and Sea Horse Archives at The Whimsical Wish - your ultimate destination for all things related to these magnificent creatures. Whether you're a marine life enthusiast, a nature lover, or simply looking for unique items to adorn your space, our collection offers a wide range of products that celebrate the charm and beauty of whales and sea horses.
Unleash Your Creativity with Unique Home Decor
Transform your living space into a whimsical underwater paradise with our exquisite collection of whale and sea horse-themed home decor. From stunning wall art depicting graceful sea horses to vibrant whale-inspired throw pillows, our curated selection will add a touch of elegance and wonder to any room. Make a statement and let these enchanting creatures swim into your home.
Stylish and Functional Accessories
Make a splash wherever you go with our stylish and functional accessories. Discover a range of jewelry pieces featuring intricate whale and sea horse designs, crafted with attention to detail. From delicate pendants to elegant bracelets, these accessories are perfect for expressing your love for marine life. Carry a piece of the ocean with you and let your accessories become conversation starters.
Children's Delight
Ignite your child's imagination with our adorable collection of whale and sea horse-themed items. From cuddly plush toys to interactive books, our products will spark their curiosity and nurture their love for the ocean. Let your little ones dive into a world of discovery, where they can learn about the wonders of marine life while having fun.
Quality and Sustainability
At The Whimsical Wish, we believe in offering products of the highest standards. Our whale and sea horse items are carefully selected to ensure both quality and sustainability. We collaborate with artisans and designers who share our passion for marine conservation, promoting eco-friendly practices and materials. By choosing our products, you not only surround yourself with beauty but also contribute to the protection of these amazing creatures and their habitats.
Start Your Journey with The Whimsical Wish Today
With our extensive collection of whale and sea horse products, The Whimsical Wish is your go-to destination for transforming your space into an underwater sanctuary. Dive into the depths of imagination, explore the beauty of marine life, and fill your life with the magic of whales and sea horses. Begin your journey with us and discover the perfect items that will make your heart swim with joy.
Explore the Whale and Sea Horse Archives Now
Visit our website to shop the Whale and Sea Horse Archives and explore the incredible range of products we have to offer. Dive into a world of enchantment and let the beauty of these extraordinary creatures captivate you. Love the journeys, love the marine life, and love The Whimsical Wish!