Virginia House
Jul 14, 2018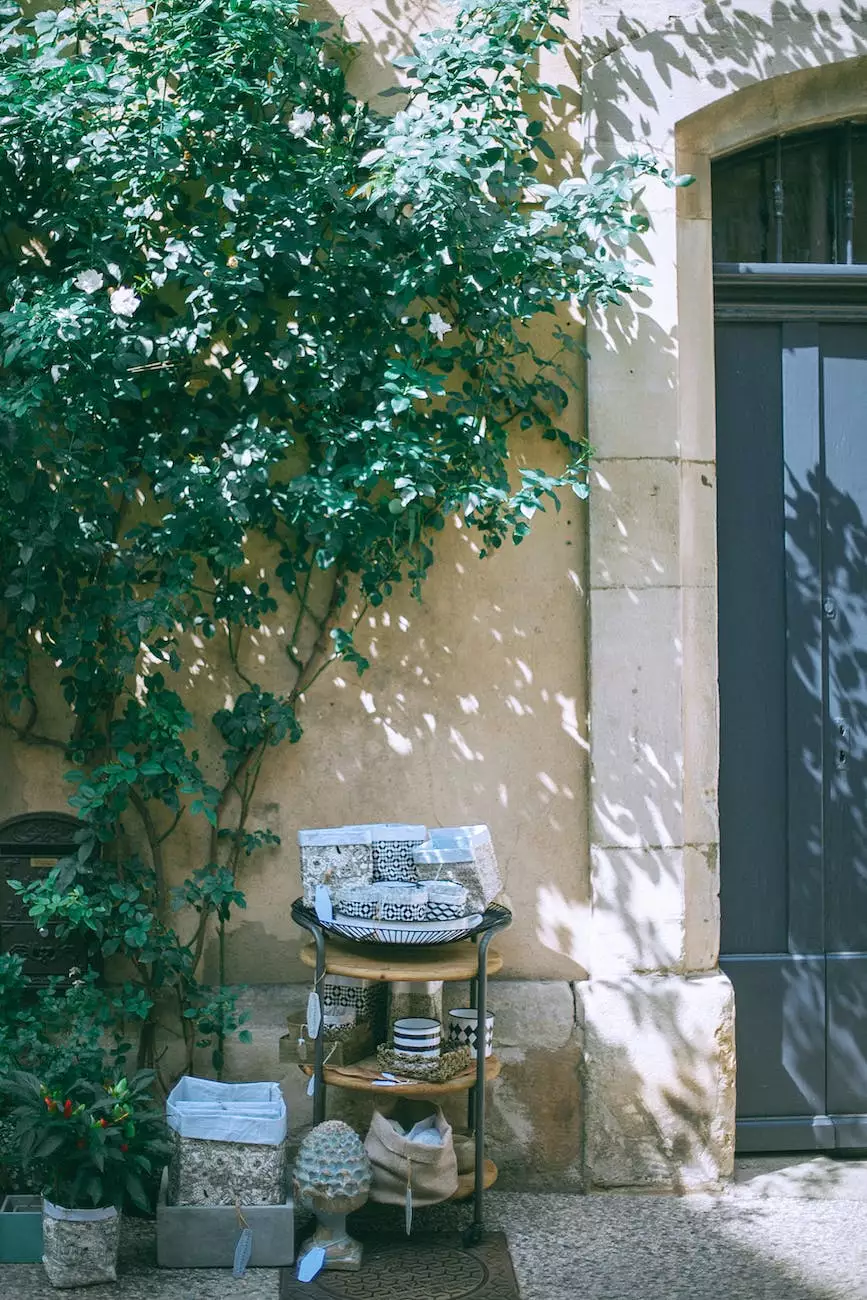 Discover a World of Whimsy
Welcome to Virginia House, the enchanting realm of The Whimsical Wish, where imagination knows no limits. Our eCommerce & Shopping platform brings you a delightful selection of hand-curated products that exude charm, creativity, and an air of enchantment. Step into our virtual wonderland and embark on a magical journey filled with captivating treasures.
A Curated Collection
At Virginia House, we pride ourselves on offering a diverse range of products carefully chosen to appeal to your whimsical side. From whimsical home decor to whimsical fashion and accessories, our collection caters to those who seek to infuse a touch of magic into their lives. Discover unique and extraordinary items that are sure to ignite your imagination and bring a smile to your face.
Home Decor
Transform your living space into a whimsical haven with our captivating home decor pieces. Our handpicked selection includes fairy lights that cast a warm, enchanting glow, quirky wall art that sparks conversations, and charming figurines that add a dash of whimsy to any room. Whether you're looking to create a fairy garden or add a touch of magic to your bookshelf, we have just the right piece to transport you to a world of wonder.
Fashion and Accessories
Express your unique personality and embrace your inner whimsy with our stunning fashion and accessories collection. From whimsical dresses adorned with vibrant prints and patterns to quirky accessories like jewelry and handbags that dazzle with whimsical motifs, our selection allows you to showcase your creativity and stand out from the crowd. Embrace the magic in every step you take with our whimsical footwear collection, featuring sparkling flats and fanciful boots.
Unleash Your Imagination
Virginia House is more than just a shopping destination; it's a place where dreams come alive and imagination thrives. We believe in the power of whimsy to brighten your day and add a touch of joy to your life. Let your imagination run wild as you explore our vast array of products, each carefully selected to stoke the fires of creativity within. We invite you to unleash your imagination and discover the wonders that await.
Shop with Confidence
At Virginia House, we understand the importance of a seamless shopping experience. That's why we've made it our mission to offer top-notch customer service and a hassle-free transaction process. With secure payments, fast shipping, and a responsive support team, your satisfaction is our top priority. We want your journey through our whimsical world to be as delightful as the products themselves.
Join the Whimsical Wish Community
Virginia House is part of The Whimsical Wish family, a vibrant community of like-minded individuals who share a love for all things whimsical. Join our community and connect with fellow enthusiasts, gain access to exclusive offers and discounts, and stay up-to-date with the latest whimsy news. Sign up for our newsletter and be the first to know about new arrivals, limited edition releases, and magical promotions!
Embrace Whimsy, Explore Virginia House
Step into a world where imagination knows no bounds. Virginia House on The Whimsical Wish is your gateway to a treasure trove of whimsical wonders. Surround yourself with items that bring joy, spark your imagination, and invite a touch of magic into your life. Embrace the whimsical spirit and embark on a journey of enchantment today. Shop now and create your own whimsical wonderland!