Serpentine Table Classic Party Rentals of Virginia
Feb 21, 2023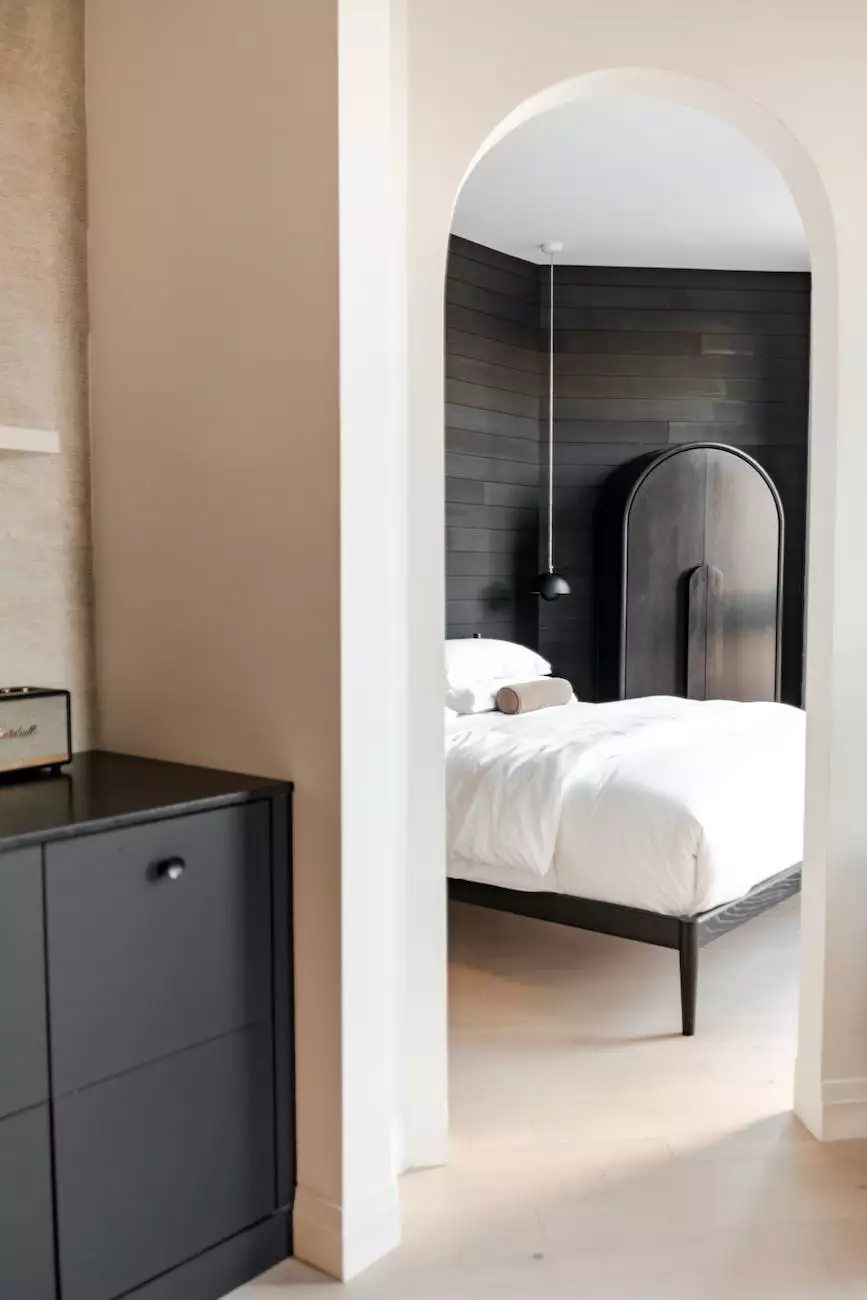 Introducing the Serpentine Table
Welcome to The Whimsical Wish, your one-stop destination for all your party rental needs. We are proud to offer the exquisite and versatile Serpentine Table by Classic Party Rentals of Virginia. Whether you're planning a wedding, corporate event, or any other special occasion, the Serpentine Table is the perfect addition to elevate your event to the next level of elegance and sophistication.
Elevate Your Event
Our Serpentine Table is designed to impress and create a lasting impression on your guests. With its graceful curves and sleek design, this table effortlessly blends beauty and functionality. Crafted with attention to detail, it is made to withstand the demands of any event while providing a stunning focal point that will leave a lasting impression on all attendees.
Flexible Use
One of the standout features of our Serpentine Table is its versatility. The unique curved shape allows for endless creative configurations, making it perfect for any event layout. Whether you prefer a classic banquet-style setup or a more contemporary design, the Serpentine Table adapts effortlessly to your vision. Use it as a stunning centerpiece, or combine multiple tables to create serpentine arrangements that maximize your event space.
Impeccable Craftsmanship
The Serpentine Table is meticulously crafted to the highest industry standards. Each table is made from top-quality materials, ensuring durability and stability. With its sturdy construction, it can easily support a variety of decorations, floral arrangements, and servingware. Our commitment to quality means that you can trust the Serpentine Table to withstand the demands of even the most lavish events.
Seamless Integration
The Serpentine Table seamlessly integrates into any event theme or décor. Its neutral and timeless design complements a wide range of styles, from modern and minimalist to traditional and ornate. Whether you're planning an outdoor garden wedding or an elegant indoor gala, this table effortlessly adapts to its surroundings, creating a cohesive and visually stunning atmosphere.
Endless Possibilities
With the Serpentine Table, your creative possibilities are endless. Let your imagination run wild as you explore unique ways to utilize this versatile table. From intricate tablescapes to creative seating arrangements, this table provides a canvas for you to bring your vision to life. Maximize your event's impact and create an unforgettable experience for your guests with the Serpentine Table.
Unmatched Customer Service
At The Whimsical Wish, we pride ourselves on providing exceptional customer service. Our dedicated team is here to assist you every step of the way, ensuring a seamless rental experience. From helping you choose the perfect table setup to providing prompt delivery and setup, we go above and beyond to exceed your expectations. Your satisfaction is our top priority.
Rent the Serpentine Table Today
Ready to elevate your event with the stunning Serpentine Table? Contact us today to reserve this exquisite piece from Classic Party Rentals of Virginia. Our knowledgeable team will guide you through the rental process, ensuring that every detail is taken care of. Make your event truly extraordinary with the Serpentine Table from The Whimsical Wish.
© 2022 The Whimsical Wish. All rights reserved. | Website by The Whimsical Wish