Latin Tuesdays (FREE EVENT)
Mar 25, 2019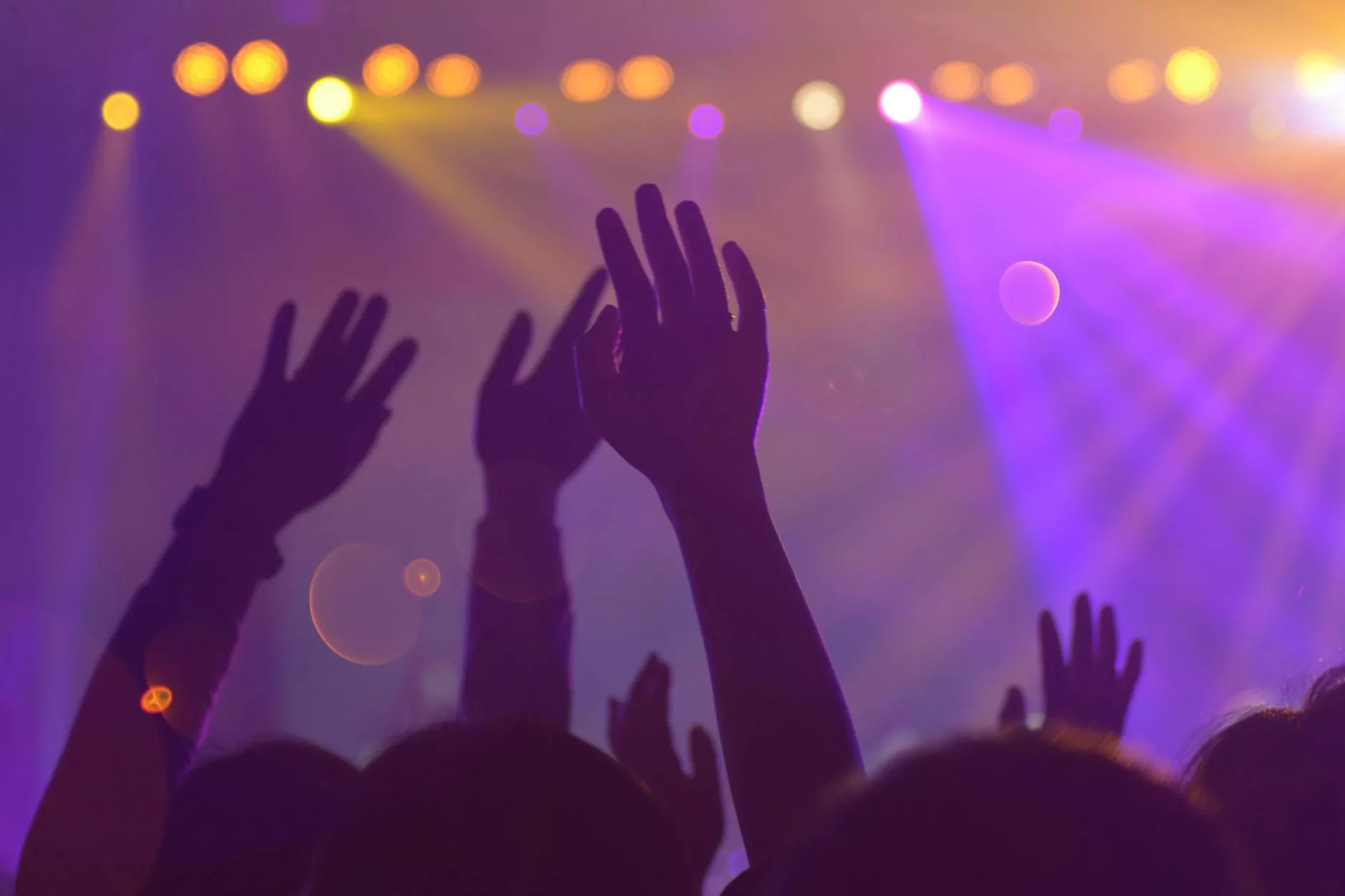 Welcome to Latin Tuesdays, a highly anticipated and entertaining event hosted by The Whimsical Wish – your go-to destination for all things exciting and vibrant! If you have a love for Latin music, dancing, and a zest for life, this event is tailored just for you.
Embrace the Vibrant Latin Culture
At The Whimsical Wish, we believe in celebrating diversity and embracing different cultural experiences. That's why we invite you to join us for a night filled with the passionate rhythms and authentic flavors that Latin America has to offer.
Immerse yourself in the rich tapestry of Latin culture as you indulge in a fusion of music, dance, and mouthwatering Latin-American cuisine. Whether you are a seasoned dance enthusiast or simply curious about Latin traditions, this event guarantees an unforgettable experience that will transport you to the heart of Latin America.
Experience Live Latin Music
Latin Tuesdays offers a platform for both renowned Latin artists and emerging talents, who will mesmerize you with their captivating performances. Get ready to sway your hips and move to the infectious beats of salsa, bachata, reggaeton, and more. Our lineup of talented musicians will have you grooving all night long.
Dance the Night Away
The energetic and passionate Latin dance styles are an integral part of our event. Channel your inner dancer and join the enthusiastic crowd on the dance floor. Our experienced professional dancers will be available to guide beginners and help them master the basic steps, ensuring that everyone can participate in the festivities.
Whether you prefer the sensuality of salsa, the smoothness of bachata, or the liveliness of merengue, Latin Tuesdays offers a variety of dance styles to suit all tastes. You'll have the chance to learn, practice, and show off your moves in a vibrant and supportive atmosphere.
Savor Authentic Latin-American Cuisine
No cultural experience is complete without indulging in the flavors that define a region. At Latin Tuesdays, you'll be treated to a mouthwatering selection of traditional Latin-American dishes prepared by our expert chefs, using the finest ingredients.
From delicious street food favorites like empanadas and arepas to tantalizing specialty dishes like arroz con pollo and ceviche, our menu brings you the essence of Latin cuisine. Pair your meal with a refreshing mojito or a traditional margarita for the perfect culinary experience.
Connect and Celebrate
Latin Tuesdays at The Whimsical Wish is more than just an event – it's a chance to connect with like-minded individuals and celebrate the beauty of Latin culture. Immerse yourself in the infectious energy of the crowd, make new friends, and create lasting memories in an environment of joy and camaraderie.
Event Details
Date: Every Tuesday
Time: 7:00 PM onwards
Location: The Whimsical Wish, 123 Main Street, Anytown, USA
Entry: FREE for all
Come as you are, bring your friends, and get ready to embark on a journey through the vibrant world of Latin culture. Latin Tuesdays at The Whimsical Wish is an unforgettable evening that promises excitement, great music, delicious food, and plenty of dancing. Don't miss out on this electrifying event!