SOLD OUT - Valentine's Dinner & Dancing at The Whimsical Wish
Sep 7, 2022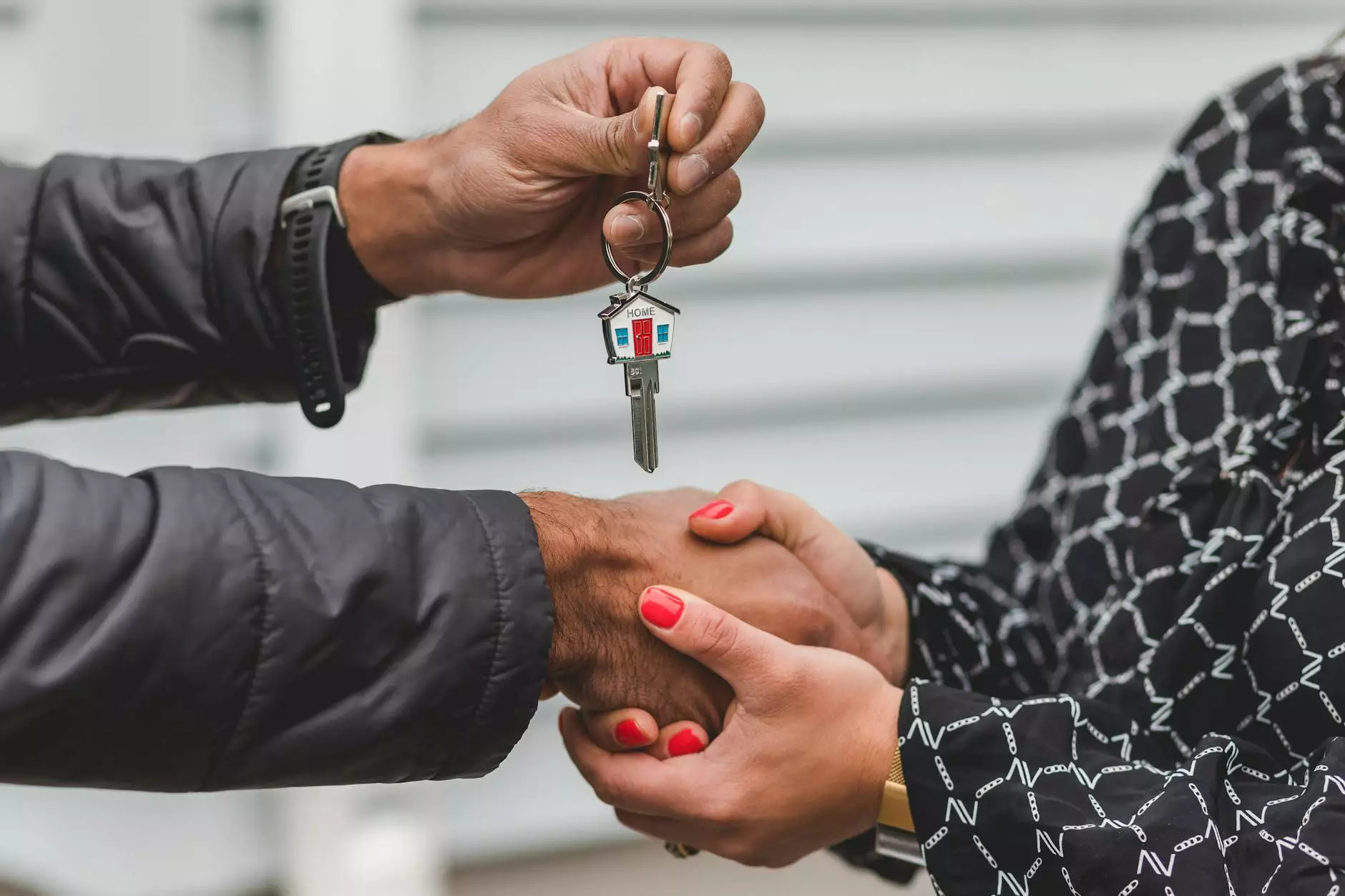 The Most Romantic Valentine's Event in Norfolk, Virginia
Join us at The Whimsical Wish, an enchanting venue in Norfolk, Virginia, perfect for celebrating love and creating special memories. Our SOLD OUT Valentine's Dinner & Dancing event promises to be an unforgettable night filled with romance, fine dining, and dancing.
A Unique Dining Experience
Indulge your senses with our exclusive Valentine's dinner experience. Our talented culinary team has meticulously crafted a menu inspired by love and passion. Each dish is prepared using the finest ingredients, ensuring a delectable and unforgettable dining experience. From sumptuous appetizers to mouth-watering main courses and decadent desserts, every bite will leave you longing for more.
Exquisite Cuisine
As you relish your meal, you'll be embraced by the cozy ambiance of our beautifully decorated dining room. Soft candlelight, delicate floral arrangements, and romantic music create a magical atmosphere, enhancing the intimate and enchanting experience of the evening.
Unforgettable Moments
At The Whimsical Wish, we believe that every detail matters when it comes to creating unforgettable moments. Our experienced team ensures that every aspect of the evening is thoughtfully executed to provide an exceptional experience. From welcoming and attentive staff to personalized service, we strive to surpass your expectations and make your Valentine's Day truly exceptional.
Dance the Night Away
After dinner, let the enchantment continue on the dance floor. Our live band will serenade you with beautiful melodies, setting the tone for an evening of romance and joy. Whether you're a seasoned dancer or simply looking to enjoy a slow dance with your partner, our dance floor awaits, ready to create magical moments that will be cherished forever.
Book Your Tickets Now!
Unfortunately, our Valentine's Dinner & Dancing event is currently SOLD OUT. We apologize for any inconvenience caused. For future events and special occasions, keep an eye on our website for updates and early ticket availability. We would be delighted to welcome you to The Whimsical Wish for an unforgettable experience.
Remember, love deserves to be celebrated in the most special and romantic way. Join us at The Whimsical Wish for an evening filled with love, laughter, and memories that will last a lifetime.
About The Whimsical Wish
The Whimsical Wish is a renowned venue providing exceptional experiences for various special events and celebrations. As a leading establishment in Norfolk, Virginia, we pride ourselves on the quality of our service, our attention to detail, and our commitment to creating magical moments for our guests.
eCommerce & Shopping at The Whimsical Wish
In addition to hosting special events, The Whimsical Wish also offers an extensive range of curated products that cater to the needs of our discerning clients. From exquisite jewelry and fashion accessories to unique home decor, our eCommerce store is a treasure trove of remarkable items that make perfect gifts for loved ones or special treats for yourself.
Contact Us
If you have any questions, inquiries, or would like to learn more about our upcoming events, please feel free to get in touch with us. Our dedicated team is here to assist you and ensure that you have a remarkable experience at The Whimsical Wish.
Thank you for considering The Whimsical Wish as your destination for an unforgettable Valentine's experience. We look forward to welcoming you soon!