Brazen Latin Party - Norfolk, VA
Sep 9, 2018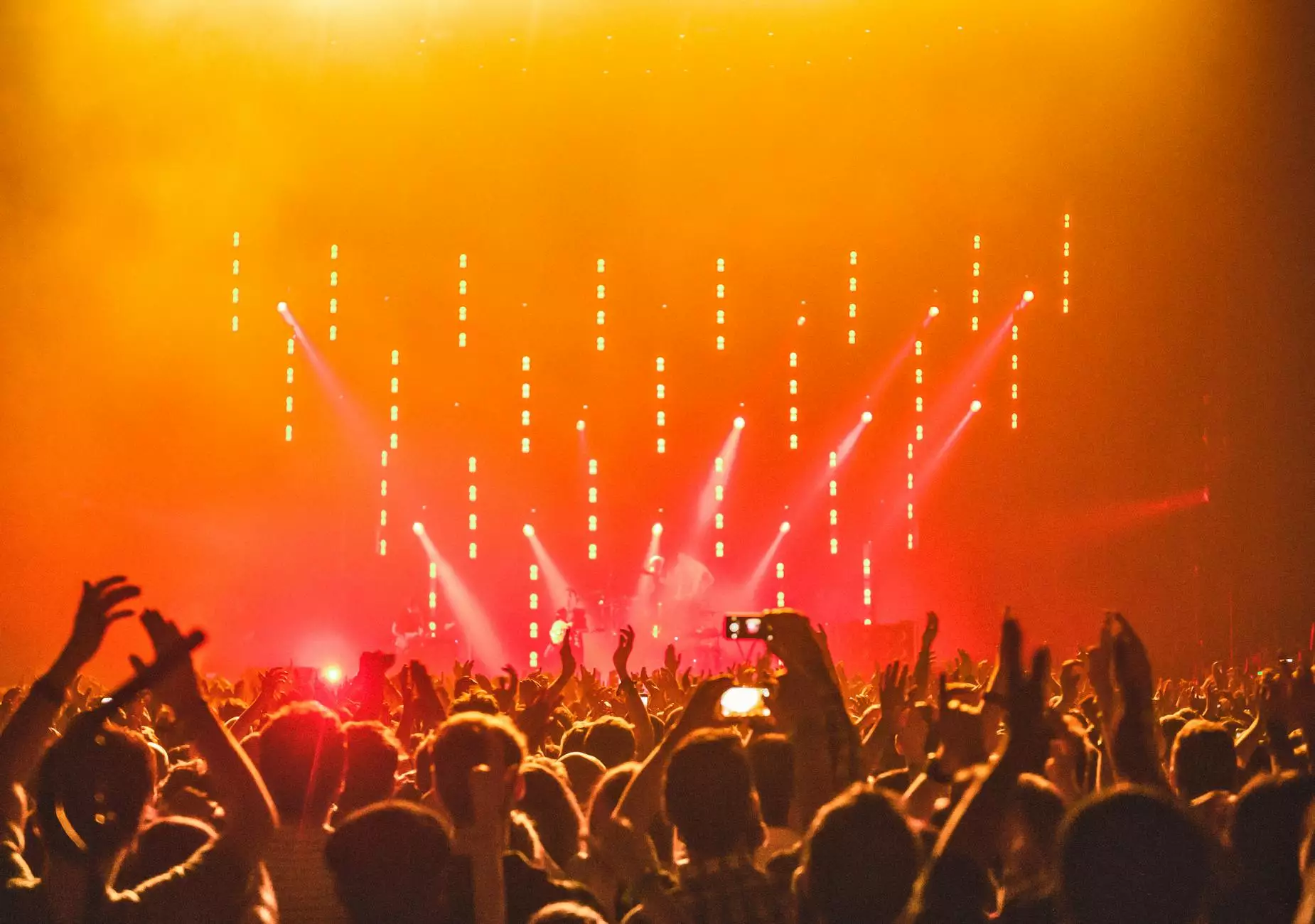 About The Whimsical Wish
Welcome to The Whimsical Wish, the ultimate destination for unique and unforgettable events in Norfolk, VA. As a leading provider of extraordinary experiences, we specialize in creating magical moments that leave a lasting impression. Our mission is to bring people together through the joy of celebration, and our Brazen Latin Party is no exception.
A Night of Latin Music and Dancing
Prepare to immerse yourself in the enchanting world of Latin music, rhythm, and dance at our Brazen Latin Party. This extraordinary event showcases the vibrant and lively beats that define Latin culture, captivating attendees with its energetic atmosphere. Whether you're a seasoned dancer or a beginner looking to explore the Latin dance scene, our party offers an opportunity to unleash your inner dancer and embrace the joy of movement.
A Celebration of Culture
At The Whimsical Wish, we believe in celebrating the richness of different cultures. Our Brazen Latin Party provides a unique platform to experience the passion, beauty, and diversity of Latin American cultures. From salsa and merengue to bachata and reggaeton, our party showcases various dance styles that will make your heart race and your feet move.
Unforgettable Memories in Norfolk, VA
Nestled in the heart of Norfolk, VA, The Whimsical Wish is the perfect setting for our Brazen Latin Party. Our venue offers a spacious and dynamic environment where music and laughter fill the air, creating an unforgettable experience for all attendees. Join us for a night of celebration, connection, and making lifelong memories.
Get Your Tickets Now
Don't miss out on this incredible celebration of Latin music and culture. Secure your spot at our Brazen Latin Party by purchasing your tickets today. Whether you're attending as a couple, with friends, or flying solo, our party promises to deliver a one-of-a-kind experience that will leave you wanting more. Join us at The Whimsical Wish and let's dance the night away!
Why Choose The Whimsical Wish
Unmatched Expertise: With years of experience in event planning and hosting, our team at The Whimsical Wish ensures that every detail of our parties is flawlessly executed, leaving you with a worry-free and unforgettable experience.
Premium Venue: Our Norfolk, VA venue is specifically designed to host a wide range of events, providing the perfect setting for our Brazen Latin Party. With ample space, excellent acoustics, and state-of-the-art facilities, our venue guarantees an exceptional party experience.
Unparalleled Entertainment: We carefully curate talented performers and DJs who specialize in Latin music to keep the energy high and the dance floor packed throughout the night. Our entertainment lineup ensures that you'll be grooving to the best beats and experiencing the true essence of Latin culture.
Inclusive Community: At The Whimsical Wish, we believe that everyone should have the opportunity to experience the joy and excitement of our events. Our Brazen Latin Party welcomes people of all backgrounds, ages, and dance levels, fostering a sense of community and connection.
Memorable Experiences: Our dedication to creating extraordinary experiences sets us apart. We strive to make every moment at our Brazen Latin Party magical, ensuring that you'll leave with cherished memories and a desire to return for future celebrations.
Contact Us
Experience the vibrancy of the Brazen Latin Party at The Whimsical Wish. Find us at:
Get in touch with our team for any inquiries, ticket purchases, or additional information. We can't wait to celebrate with you!