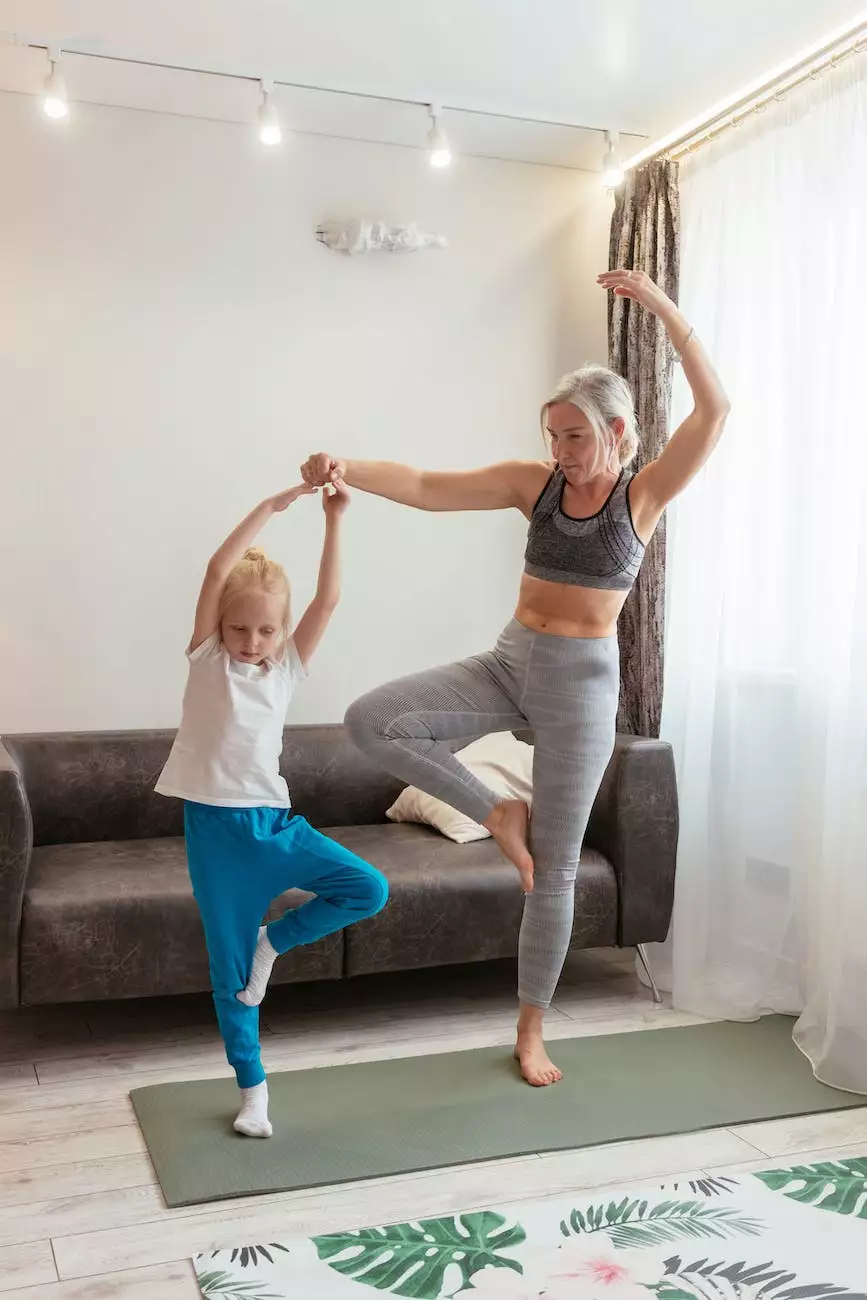 About Kianda Fiske
Kianda Fiske is a highly skilled and passionate instructor at The Whimsical Wish Mambo Room in Norfolk, VA. With years of experience in various dance styles, Kianda brings a unique blend of talent, creativity, and dedication to her classes.
Background and Expertise
Kianda developed her love for dancing at a young age and has since honed her skills in a variety of dance forms. From salsa to bachata, Kianda is well-versed in Latin dances and has a deep understanding of their cultural significance.
Her dedication to her craft led her to train extensively with renowned dance professionals, allowing her to refine her techniques and gain in-depth knowledge of the art of dance. Kianda's expertise extends beyond just the technicalities of dancing; she also possesses exceptional musicality and rhythm, which enhances her ability to connect with her students and help them develop their own unique style.
Not only is Kianda an exceptional dancer, but she is also an exceptional teacher. Her warm and approachable nature, combined with her clear communication skills, makes her classes accessible to dancers of all levels. Whether you're a beginner looking to learn the basics or an experienced dancer aiming to perfect your technique, Kianda has the expertise to guide you on your dance journey.
Classes Offered
Kianda offers a range of classes at The Whimsical Wish Mambo Room, catering to dancers at different skill levels. From introductory classes for absolute beginners to advanced workshops for experienced dancers, there's something for everyone.
Salsa Fundamentals
In her salsa fundamentals class, Kianda covers the basic steps, partner connection, and fundamental salsa movements. This class is perfect for newcomers to the world of salsa dancing, providing a solid foundation for further growth and development as a dancer.
Bachata Mastery
If you're passionate about bachata, Kianda's bachata mastery class is a must-attend. In this class, she dives deep into the sensual and rhythmic elements of bachata, helping students refine their technique, enhance musicality, and develop their own unique style on the dance floor.
Advanced Salsa Styling
For experienced dancers looking to take their salsa skills to the next level, Kianda offers an advanced salsa styling class. In this class, students learn intricate footwork patterns, elaborate turn combinations, and stylish body movements to add flair and creativity to their salsa repertoire.
Performance Workshops
If you're seeking a challenge and an opportunity to showcase your skills, Kianda also conducts performance workshops for those interested in performing as part of a group. These intensive workshops focus on choreography, stage presence, and teamwork, paving the way for memorable dance performances.
Join Kianda's Classes Today
Experience the joy of dancing and elevate your skills by joining Kianda's classes at The Whimsical Wish Mambo Room in Norfolk, VA. Whether you're a beginner or an experienced dancer, Kianda's expertise, passion, and dedication will inspire you to become the best version of yourself on the dance floor.
For more information and to register for classes, visit The Whimsical Wish website or contact us directly. Don't miss out on the opportunity to learn from one of the most talented instructors in Norfolk, VA. Start your dance journey with Kianda today!