Salsa On2 - Beginner Level 1
Sep 23, 2019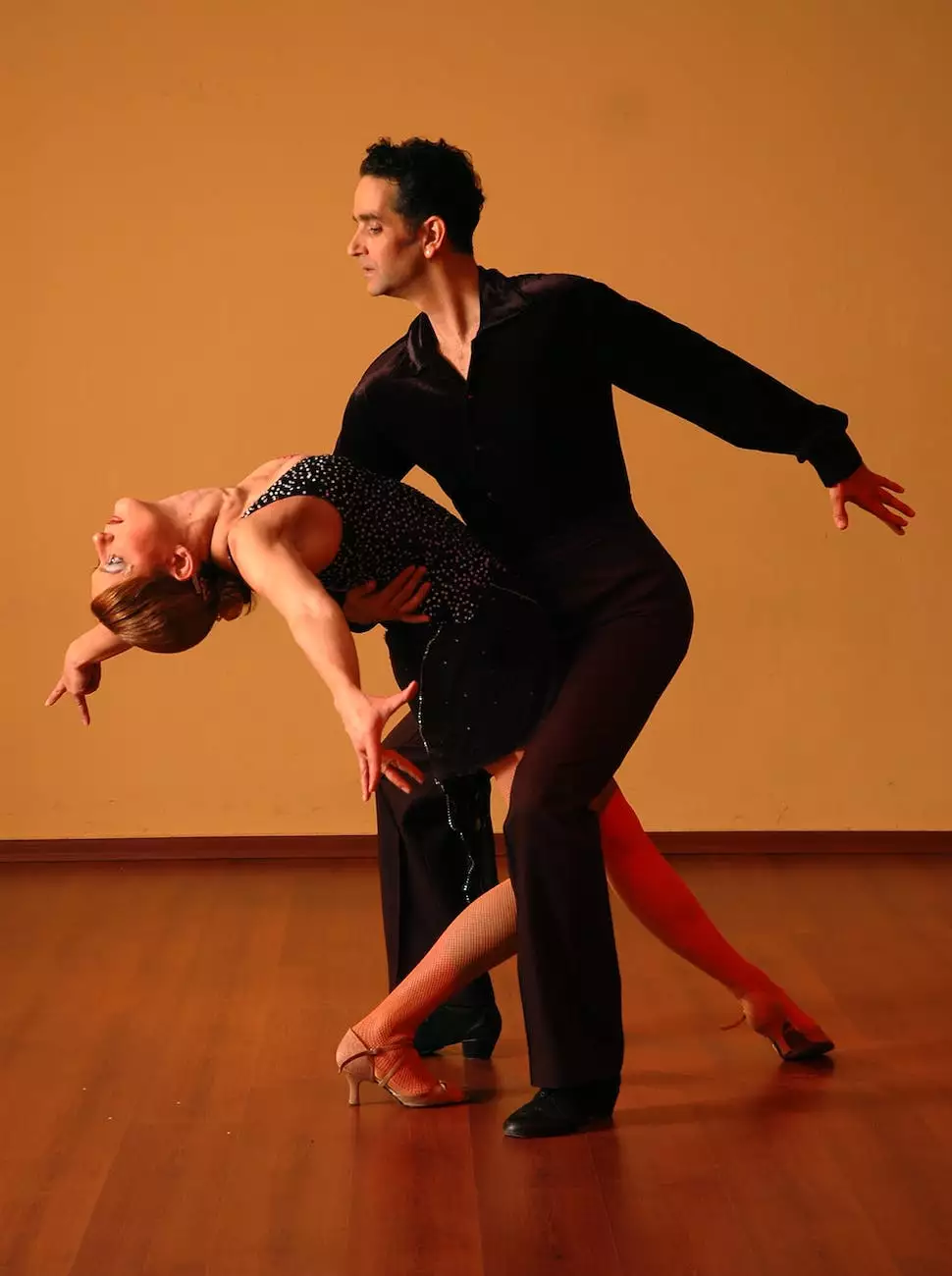 Introduction to Salsa On2
Welcome to The Whimsical Wish's Salsa On2 - Beginner Level 1 class! If you are ready to embark on an exhilarating journey into the vibrant world of Latin dance, this is the perfect starting point. Our expert instructors are dedicated to providing you with a comprehensive and enjoyable learning experience.
What is Salsa On2?
Salsa On2, also known as New York style salsa, is a popular dance form that originated in the streets of New York City. This style is characterized by its syncopated rhythm, elegant footwork, and smooth partner connection. Unlike Salsa On1, which breaks on the first beat, Salsa On2 breaks on the second beat of the musical phrase, adding an extra layer of complexity and intricacy to the dance.
Why Learn Salsa On2?
Learning Salsa On2 can be a transformative experience. Not only does it provide a fun and engaging way to stay active, but it also promotes social interaction, boosts confidence, and allows you to immerse yourself in a rich cultural heritage. Salsa On2 is a versatile dance style that can be enjoyed at social events, parties, and even competitions.
Our Beginner Level 1 Class
At The Whimsical Wish, our Salsa On2 - Beginner Level 1 class is designed for absolute beginners with no prior dance experience. We believe that everyone can learn to dance, and our friendly and supportive environment ensures that even the most hesitant beginners feel comfortable and motivated.
What to Expect
In this 10-week course, you will gain a solid foundation in Salsa On2. Our experienced instructors will teach you the basic steps, timing, leading and following techniques, and essential partner connection. You will also learn common salsa turns, stylish footwork variations, and exciting combinations to help you shine on the dance floor.
Class Structure
The classes are structured to provide a balanced mix of technique, musicality, and creativity. Each session begins with a warm-up to prepare your body for the dance movements. The main portion of the class focuses on learning and practicing new steps and combinations. Our instructors will break down the moves in a clear and concise manner, ensuring that you grasp the concepts effectively. Throughout the course, you will have ample opportunities to practice with fellow students to improve your partner connection and overall dance skills.
Benefits of Joining Our Class
By enrolling in our Salsa On2 - Beginner Level 1 class, you will:
Gain confidence on the dance floor
Improve your coordination and body awareness
Enhance your social skills and meet new people
Develop a deeper understanding of Latin music and culture
Experience the joy and excitement of dancing
How to Sign Up
Signing up for our Salsa On2 - Beginner Level 1 class is quick and easy. Simply visit our website, navigate to the Events section, and locate the class by its title. Click on the class listing and follow the instructions to secure your spot. Hurry, as spots are limited and fill up fast!
Why Choose The Whimsical Wish
The Whimsical Wish is a trusted name in the world of dance education and entertainment. We pride ourselves in delivering high-quality instruction, ensuring that our students have a rewarding and enjoyable experience. Here's why you should choose us:
Experienced Instructors: Our instructors are professional dancers with extensive knowledge and expertise in Salsa On2.
State-of-the-Art Facilities: Our spacious and well-equipped dance studio creates the perfect ambiance for learning and practicing.
Friendly and Welcoming Environment: We foster a warm and inclusive atmosphere, where everyone feels comfortable expressing themselves through dance.
Focus on Student Progress: Our classes are structured to cater to individual learning needs, ensuring that you progress at your own pace.
Community Engagement: We organize regular social events, workshops, and performances, allowing you to connect with other dance enthusiasts.
Conclusion
Embark on a fulfilling dance journey with our Salsa On2 - Beginner Level 1 class at The Whimsical Wish. Learn from the best instructors, meet like-minded individuals, and discover the joy of salsa dancing. Don't miss this opportunity to experience the magic of Latin rhythms and ignite your passion for dance. Sign up today!