Welcome to The Whimsical Wish - Your One-Stop Shop for All Things Enchanting
Jul 14, 2019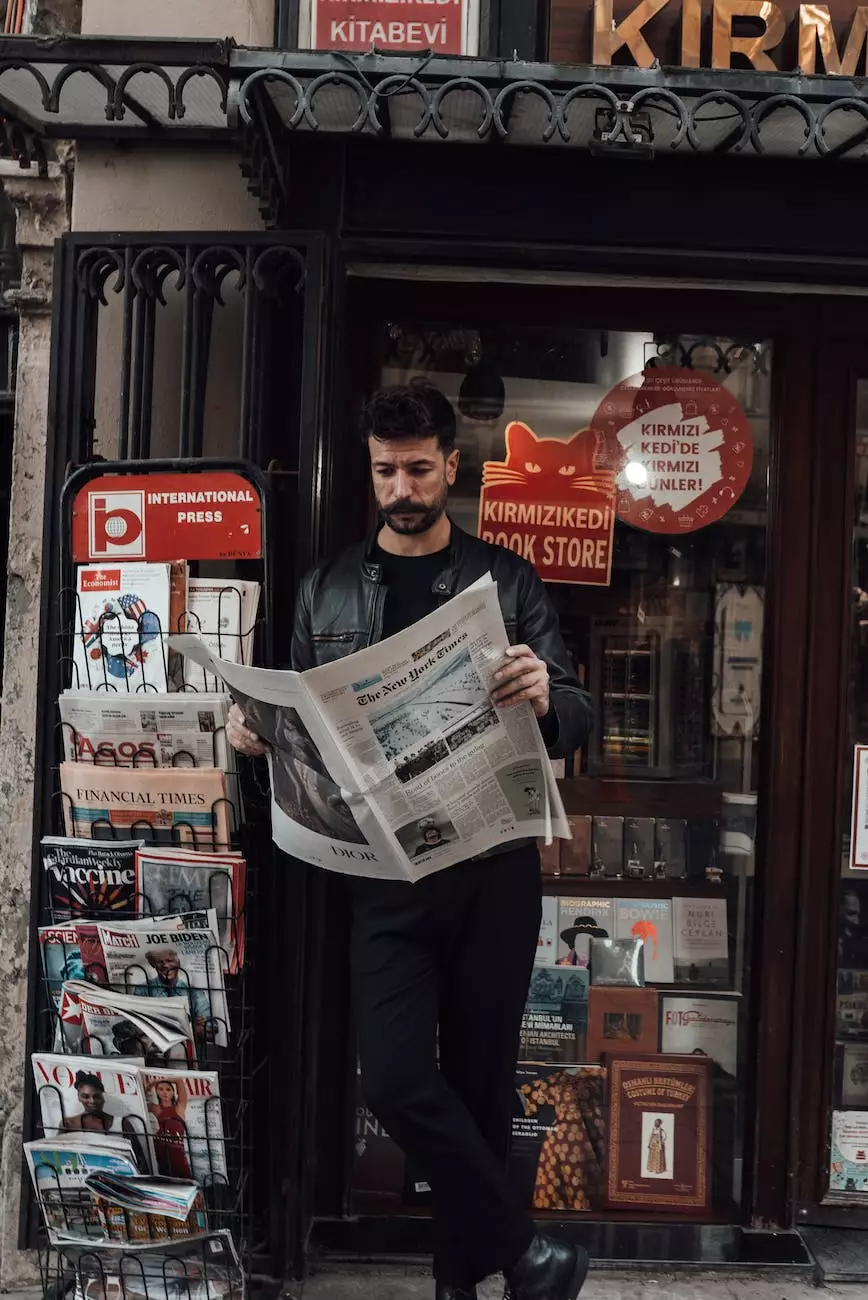 Prince - First Year Chalkboard - Love The Journeys
At The Whimsical Wish, we understand the joy and excitement of celebrating your prince's first year. That's why we have created the perfect keepsake for this special milestone - the Prince Chalkboard. With this unique and personalized chalkboard, you can capture and cherish every moment of your little one's journey throughout their first year.
The Perfect Keepsake for Every Prince
Our Prince Chalkboard is meticulously designed to help you document your prince's growth and milestones. Each chalkboard is beautifully crafted, featuring intricate details and a whimsical theme that captures the essence of your little one's first year.
With our Prince Chalkboard, you can customize and personalize it to reflect your prince's unique personality. From their name and birth details to their favorite toys, milestones, and achievements, our chalkboard allows you to create a visually stunning representation of their first-year journey.
Celebrate Every Milestone
From those precious first smiles and giggles to crawling, walking, and everything in between, our Prince Chalkboard enables you to document each milestone with style and creativity. With plenty of space for notes, dates, and photos, you can create a visual timeline that showcases your prince's growth and development over the course of the year.
Not only is our Prince Chalkboard a beautiful decorative piece for your nursery or child's room, but it also serves as a cherished keepsake that you and your family can revisit and reminisce upon as your prince grows older.
High-Quality and Customizable
At The Whimsical Wish, we pride ourselves on delivering high-quality products that exceed your expectations. Our Prince Chalkboard is no exception. We use premium materials to ensure durability, longevity, and a luxurious feel.
We understand that every parent has their unique vision for their little one's first year. That's why our Prince Chalkboard is customizable to your preferences. Choose from a range of color themes, fonts, and design elements to create a truly personalized masterpiece that reflects your prince's enchanting personality.
A Gift of Love
Looking for the perfect gift for a baby shower or a special occasion? Our Prince Chalkboard is not only a thoughtful and meaningful gift but also a practical one. Every parent will appreciate the opportunity to create lasting memories with this one-of-a-kind keepsake.
By choosing our Prince Chalkboard, you are giving a gift that embodies love, creativity, and the joy of watching a little prince grow. It is a gift that will be treasured for years to come.
Shop Now at The Whimsical Wish
Ready to start capturing and preserving your prince's first-year journey? Head over to The Whimsical Wish's online store and browse our range of Prince Chalkboards. With our easy-to-use customization options and secure checkout process, you can have the perfect keepsake delivered to your doorstep in no time.
Our mission at The Whimsical Wish is to make every milestone a magical experience. Join us in celebrating your prince's first year and create memories that will last a lifetime. Shop now and let the enchantment begin!