Blush Forever Wedding Invitation - Love The Journeys
Feb 24, 2020
Wedding Apps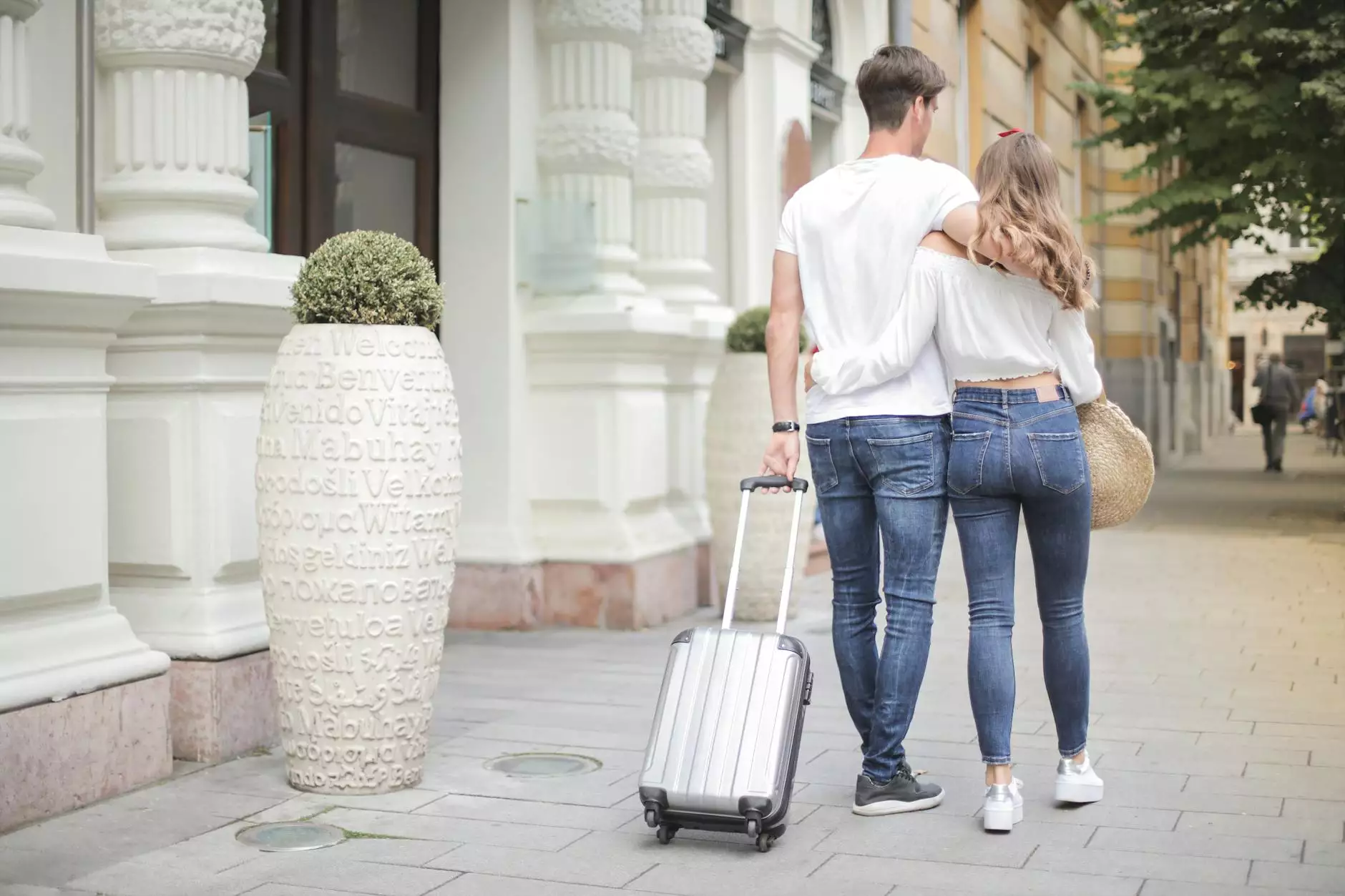 Elevate Your Special Day with the Blush Forever Wedding Invitation
Welcome to The Whimsical Wish, your one-stop destination for all things magical and enchanting. We take pride in offering the most exquisite wedding invitations that leave a lasting impression. Our Blush Forever Wedding Invitation is designed to capture the essence of love and romance on your big day.
An Invitation That Tells Your Love Story
Your wedding is a reflection of your unique love story and we understand the importance of every little detail. The Blush Forever Wedding Invitation is delicately crafted with attention to detail, complete with intricate floral designs and elegant typography. Every element is carefully chosen to create a truly captivating invitation that beautifully represents your journey together.
Elegant and Timeless Design
The Blush Forever Wedding Invitation features a timeless combination of soft blush hues and luxurious gold accents. The subtle color palette exudes sophistication and creates a romantic ambiance for your special day. Our designers have painstakingly curated every aspect of the invitation, ensuring that it seamlessly integrates with your wedding theme and sets the tone for your celebration.
Quality Craftsmanship
At The Whimsical Wish, we believe that true magic lies in the details. That's why we use only the highest quality materials and printing techniques to bring your vision to life. The Blush Forever Wedding Invitation is printed on premium cardstock, adding a touch of elegance and durability. Our commitment to exceptional craftsmanship ensures that your invitations will be cherished keepsakes for years to come.
Personalization Options
We understand that every couple is unique and deserves an invitation that reflects their personal style. The Blush Forever Wedding Invitation can be customized to suit your preferences. Whether you prefer a different font, color scheme, or want to add your own personalized touch, our team is here to bring your vision to reality. Let us help you create an invitation that is truly one-of-a-kind.
Convenience and Ease
Planning a wedding can be overwhelming, but ordering your wedding invitations shouldn't be. The Whimsical Wish offers a seamless and user-friendly online shopping experience. Simply browse our website, select your desired options, and personalize your invitations with ease. Our dedicated customer support team is also available to assist you every step of the way, ensuring a stress-free experience from start to finish.
Shop Now and Celebrate Love
Your wedding day is a celebration of love, and every detail should be nothing short of perfect. With the Blush Forever Wedding Invitation from The Whimsical Wish, you can set the tone for an unforgettable event. Embrace the magic and elegance that our invitations bring, and create memories that will last a lifetime. Shop now and make your special day truly remarkable.