Art Cake Topper | Love The Journeys
Aug 29, 2021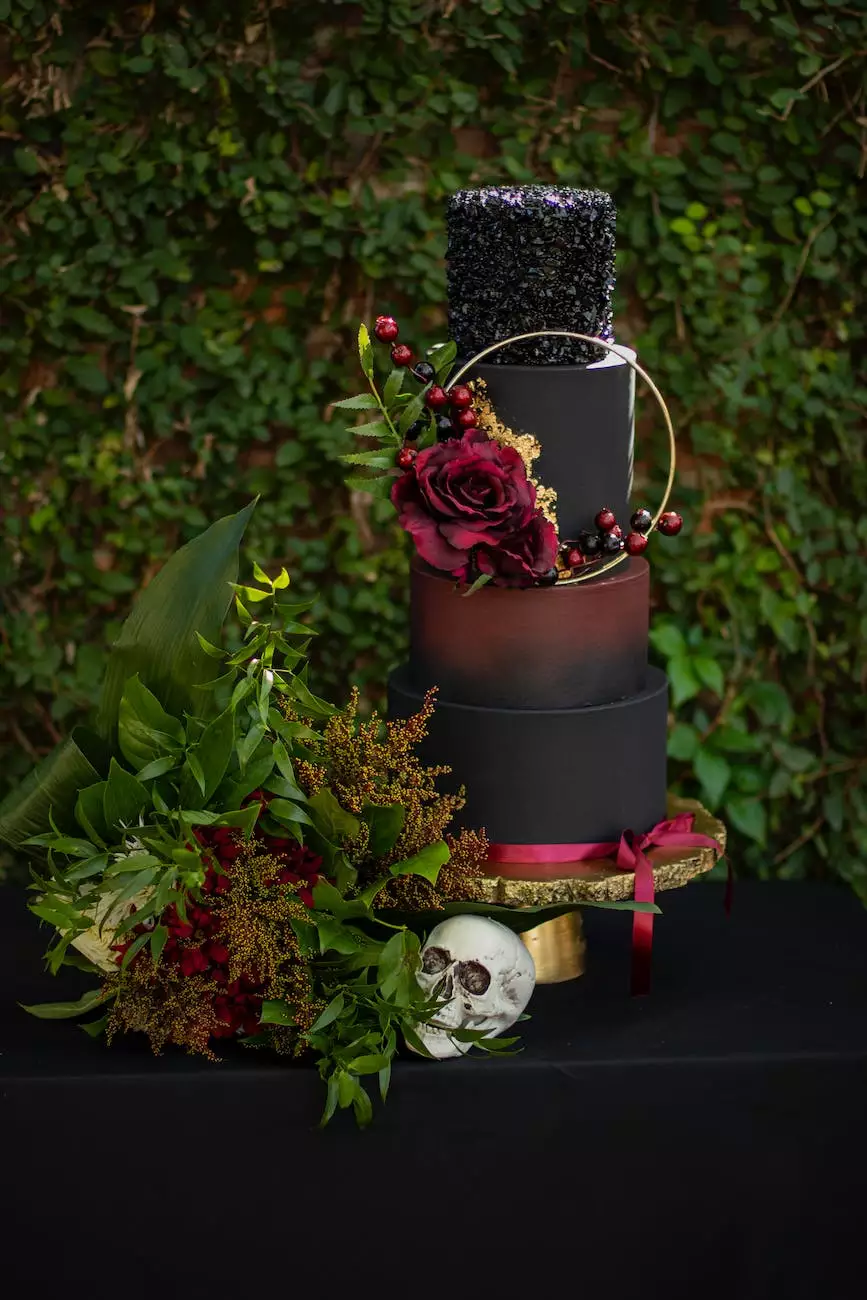 Find the Perfect Art Cake Topper at The Whimsical Wish
Welcome to The Whimsical Wish, your premier destination for unique and artistic cake toppers. If you're looking to add a touch of art to your upcoming celebration, you've come to the right place. Our extensive collection of art-inspired cake toppers will surely make your cake stand out and become the centerpiece of any event.
Why Choose an Art Cake Topper?
Art cake toppers offer a creative and personalized way to elevate your cake. Whether you're celebrating a birthday, wedding, anniversary, or any other special occasion, an art cake topper can add a unique element to your cake design. It serves as a reflection of your individual style and taste, making your cake truly one-of-a-kind.
Explore Our Wide Range of Art Cake Toppers
At The Whimsical Wish, we take pride in curating a diverse collection of art-inspired cake toppers. Our range includes handcrafted designs created by talented artists from around the world. From abstract sculptures to delicate paintings, we have something to suit every aesthetic preference.
Abstract Art Cake Toppers
If you appreciate modern and abstract art, our abstract art cake toppers are the perfect choice. These unique pieces capture the essence of contemporary art movements, such as Cubism, Surrealism, and Abstract Expressionism. They are bold, vibrant, and will undoubtedly make a statement on your cake.
Figurative Art Cake Toppers
For those who prefer classic and timeless designs, our figurative art cake toppers will captivate you. These meticulously crafted sculptures depict human figures, animals, and other objects with remarkable precision. The attention to detail and lifelike qualities of these toppers will add a touch of elegance and sophistication to your cake.
Botanical Art Cake Toppers
If you're a nature lover or planning a garden-themed event, our botanical art cake toppers are a must-have. These toppers feature intricate floral designs, creating a delicate and whimsical look. From roses and lilies to exotic blooms, our botanical collection will bring a breath of fresh air to your cake.
Custom Art Cake Toppers
Looking for something truly unique? We also offer custom art cake toppers, allowing you to collaborate with our talented artists to bring your vision to life. Whether you have a specific design in mind or need assistance in creating a personalized topper, our team is here to help you create a masterpiece.
Shop for Your Art Cake Topper Today
Ready to find the perfect art cake topper for your celebration? Discover our full range of options on our website. Browse through our collection, read customer reviews, and find the one that speaks to your heart. We offer secure online ordering and worldwide shipping, making it easy for you to get your hands on your desired cake topper.
Contact Us
If you have any questions or need further assistance in choosing the ideal art cake topper, don't hesitate to get in touch with our friendly customer support team. We are here to ensure you have a seamless and enjoyable shopping experience.
Make your cake a work of art with an art cake topper from The Whimsical Wish. Shop now and let your celebrations be filled with creativity and beauty!