The Whimsical Wish - Le Petit - Little Prince Birthday Card
May 8, 2019
Birthday Parties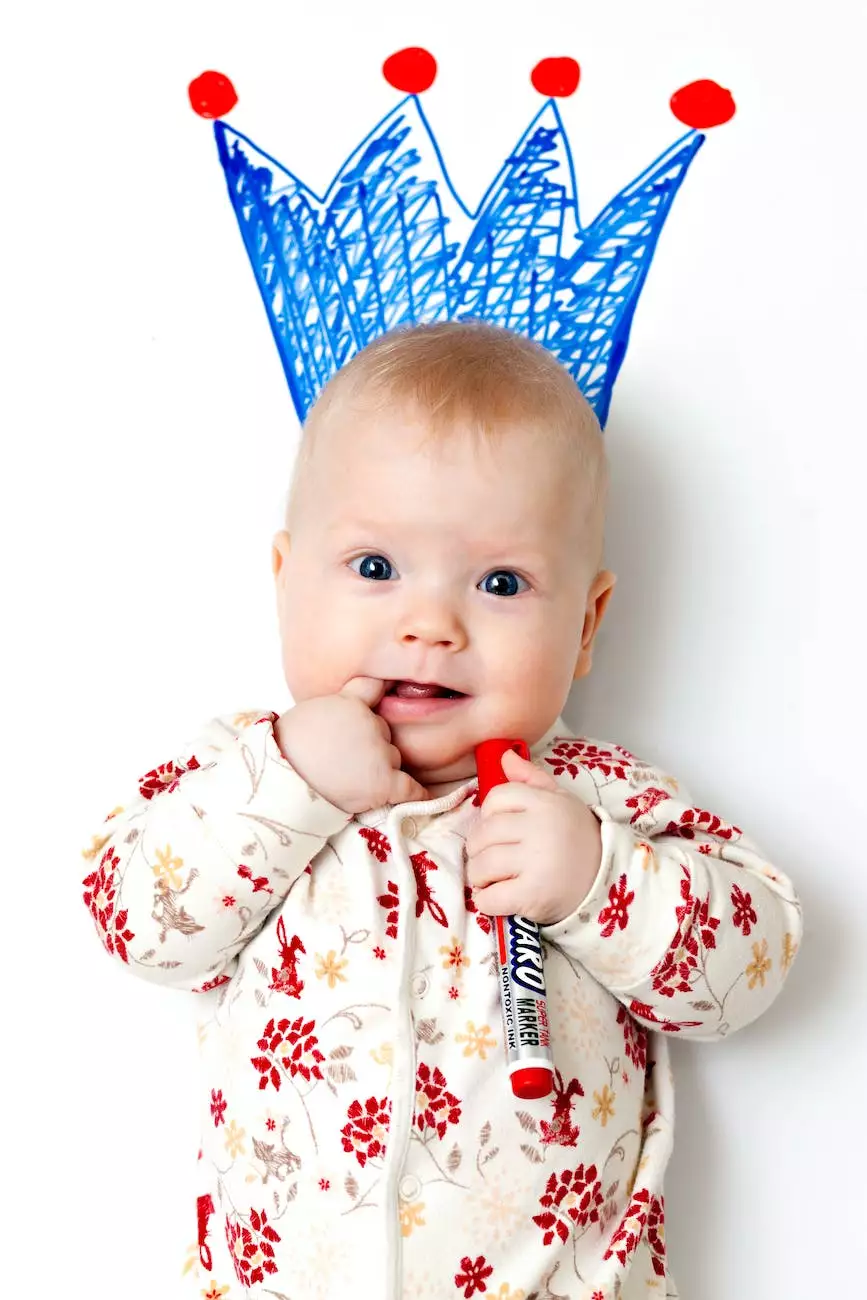 Introduction: Celebrate Birthdays with Love and Imagination
At The Whimsical Wish, we believe that every birthday is an opportunity to spread love and imagination. Our "Le Petit - Little Prince" birthday card captures the essence of this belief, making it an ideal choice for sending heartfelt wishes to your loved ones.
Unique Design and Craftsmanship
The Le Petit - Little Prince birthday card stands out with its exquisite design and meticulous craftsmanship. The whimsical illustration on the front depicts the beloved character from Antoine de Saint-Exupéry's timeless masterpiece, "The Little Prince." Our skilled artisans have brought this enchanting character to life, adding intricate details and vibrant colors.
Captivating Illustration
The captivating illustration on the card showcases the Little Prince standing on his planet, surrounded by beautiful stars. The use of soft pastel tones creates a dreamlike ambiance, evoking a sense of wonder and nostalgia. The image truly captures the spirit of the story and is sure to delight anyone who receives it.
Premium Quality Materials
Our commitment to excellence extends to the premium quality materials used in creating the Le Petit - Little Prince birthday card. We carefully select thick, eco-friendly cardstock that provides a luxurious feel and ensures durability. The card is accompanied by a high-quality envelope, completing the overall presentation.
Personalize Your Message
Express your heartfelt birthday wishes with a personal touch by writing a customized message inside the Le Petit - Little Prince birthday card. Let your loved one know how much they mean to you and how their presence lights up your world, just like the Little Prince illuminates the sky with his planet.
An Unforgettable Gift
Not only is the Le Petit - Little Prince birthday card a beautiful gesture, but it also serves as a cherished keepsake. It's a gift that can be displayed and admired long after the birthday celebration is over. The emotions and memories associated with receiving such a unique card will linger in the recipient's heart for years to come.
Spread Love with The Whimsical Wish
At The Whimsical Wish, we are passionate about spreading love and joy through our curated collection of stationary and greeting cards. Each item in our ecommerce store is carefully handpicked, ensuring that it carries an essence of creativity and imagination. We aim to inspire thoughtfulness and connection in every interaction.
Explore Our Selection
Browse our extensive collection of high-quality greeting cards for various occasions.
Discover unique designs that celebrate love, friendship, milestones, and more.
Find the perfect card to complement your heartfelt message.
Choose from a range of artistic styles, ensuring there's something for everyone.
Unleash Your Imagination
Our Le Petit - Little Prince birthday card is just one example of the imaginative creations you can find at The Whimsical Wish. Embark on a journey through our online store, where each item is a gateway to a world of endless possibilities. It's time to unleash your creativity and surprise your loved ones with gifts that reflect their unique personalities.
Shop with Confidence
When you choose The Whimsical Wish, you can shop with confidence, knowing that you are receiving a high-end product and exceptional customer service. We take pride in our commitment to customer satisfaction and ensure that every order is securely packaged and promptly delivered.
Join The Whimsical Wish Community
Be a part of The Whimsical Wish community and stay updated on the latest releases, special offers, and exclusive discounts. Sign up for our newsletter and follow us on social media to be the first to know about new products and exciting surprises.
Spread Joy with the Le Petit - Little Prince Birthday Card Today!
Discover the charm and magic of the Le Petit - Little Prince birthday card at The Whimsical Wish. Celebrate birthdays with an unforgettable message that will leave a lasting impression. Order your card now and spread joy to your loved ones with our unique collection of stationary and greeting cards.