Rainbow Fish Invitations | Unique Baby Shower Idea
Aug 3, 2020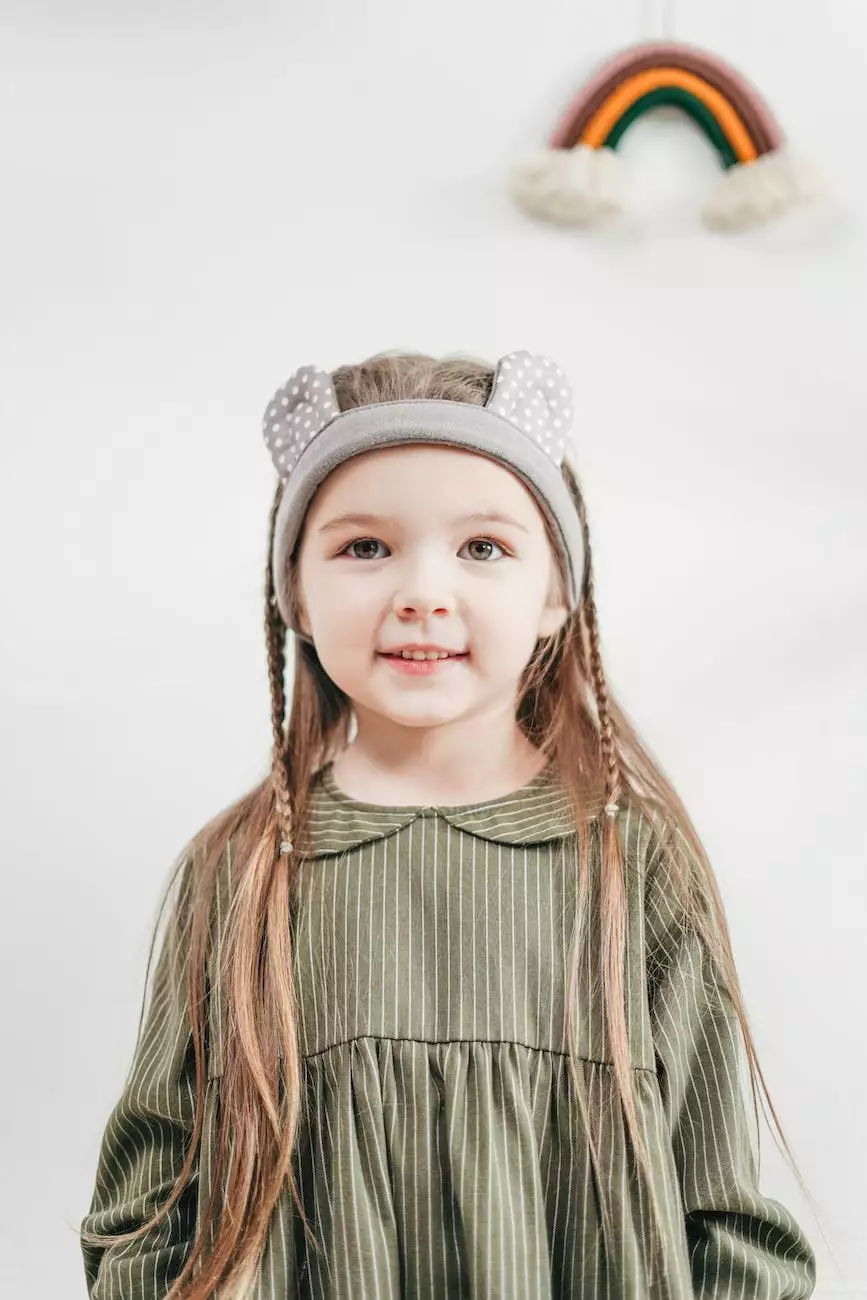 Welcome to The Whimsical Wish, your premier destination for magical and imaginative products. In our eCommerce & Shopping category, we take pride in offering a diverse range of products that capture the enchantment and wonder of childhood. If you're searching for the perfect baby shower invitation, our collection of Rainbow Fish invitations is sure to make a splash.
Why Choose Rainbow Fish Invitations?
When it comes to planning a memorable baby shower, finding unique and eye-catching invitations is key. Our Rainbow Fish invitations are inspired by the beloved children's book, adding a touch of whimsy and charm to your special event. These invitations are perfect for those who appreciate the beauty of an underwater world and want to create a memorable experience for their guests.
What sets our Rainbow Fish invitations apart is their stunning design and attention to detail. Each invitation features vibrant colors, sparkling details, and intricate illustrations that bring the underwater world to life. Your guests will be captivated by the beauty and uniqueness of these invitations, setting the tone for an unforgettable baby shower celebration.
Explore Our Collection
At The Whimsical Wish, we understand the importance of choice and variety. That's why our collection of Rainbow Fish invitations encompasses a wide range of designs and styles, ensuring there's something for every taste and preference. Whether you're looking for a more traditional invitation or a contemporary design, our selection has you covered.
Our invitations are crafted with the utmost care and high-quality materials, ensuring they not only look fabulous but also feel luxurious to the touch. We believe that every detail matters, and our commitment to excellence shines through in every invitation we create.
The Perfect Addition to Your Baby Shower
Your baby shower will be a celebration filled with joy, laughter, and love. Our Rainbow Fish invitations will not only set the stage for this special event but also serve as a beautiful keepsake for you and your loved ones. The enchanting design of our invitations will transport your guests to an underwater realm, where they can share in the excitement and anticipation of this new chapter in your life.
In addition to their visual appeal, our Rainbow Fish invitations are also highly customizable to suit your unique needs. You can add personalized details such as the date, time, and venue of your baby shower, making each invitation truly one-of-a-kind. We believe that every celebration should reflect your personal style and taste, and our invitations provide the perfect canvas to showcase your creativity.
Order Your Rainbow Fish Invitations Today
Ready to make a splash with your baby shower invitations? The Whimsical Wish is here to make your dreams come true. Explore our collection of Rainbow Fish invitations and find the perfect design that captures the magic and wonder of this beloved children's book. With our high-quality products and exceptional customer service, you can trust us to deliver invitations that exceed your expectations.
Ordering from us is quick and easy. Simply browse our website, select the invitations that speak to your heart, and personalize them with your event details. Our secure checkout process ensures your information is protected, and our reliable shipping ensures your invitations will arrive in perfect condition. Sit back, relax, and let The Whimsical Wish take care of all your baby shower invitation needs.
Contact Us
If you have any questions or need assistance in choosing the perfect Rainbow Fish invitations for your baby shower, our friendly and knowledgeable customer service team is here to help. We pride ourselves on providing exceptional service and ensuring that every customer's experience with us is a magical one. Don't hesitate to reach out to us via phone, email, or our online chat feature. We can't wait to help you plan the perfect baby shower!
Conclusion
In conclusion, The Whimsical Wish offers a wide selection of unique Rainbow Fish invitations that are perfect for adding a touch of enchantment to your baby shower. With their stunning designs, attention to detail, and customizable options, these invitations are sure to impress your guests and create lasting memories. Order your Rainbow Fish invitations today and let us help you make your baby shower a truly magical experience.